DWB14
14,000lb Dump Trailer with 8" I-Beam Frame
(4.8)
Our DWB dump trailer brings 8" monoframe I-beam construction into the fold, making the unit 2" shorter than our standard DTB. Built with the same rugged user in mind as our DTB model, The DWB comes in standard configurations only, but should have all the options to satisfy the needs of any serious Dump user.
Showing 1-5 of 82 reviews
Awesome trailer. Great quality throughout. Very thoughtful design.
Norberto Saldivar-ruiz - 05/10/2022
Needed a trailer and got more than what I expected and needed.
Nice heavy constructed trailer compared to others. Nice to have the extras standard issue like tarp and charger.
Gennin Bowen - 01/31/2022
Very nice trailer and built well!
The models include a beefy 8" I-beam frame, 7-gauge floors, 24" 10 gauge sides with 7 machined brakes that will not bend, bow, or buckle even under the most demanding conditions. An supersized locking front toolbox with a divider ensures ample storage that will not interfere with your pump or battery. The front is capped off with a reinforced 2 5/16" coupler and standard 10k jack. A three way gate will ensure maximum flexibility for transport and dumping, while the standard tarp will make sure your loads make it to their destination. D-rings, Y-hooks, and stake pockets are also thrown in for multiple tie-down options.
This model also comes equipped with slide-in ramps, 7k electric brake axles, radial tires, and a 5 amp wall charger. 5/16 cylinder scissor hoists give you maximum lift power. All lights are sealed lifetime LEDs, and all trailers are equipped with sealed wire harnesses. These units are also backed by our industry-best IronClad warranty which covers every unit with a three year structural, two year component warranty, and two years free roadside assistance. So grab a bull by the horns and hook up to a DWB today.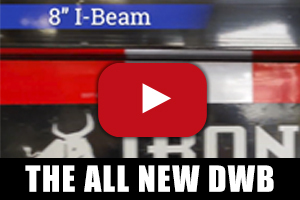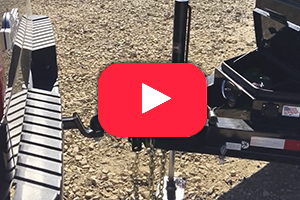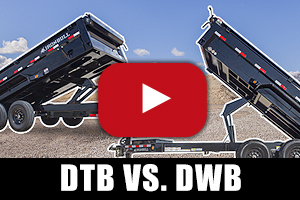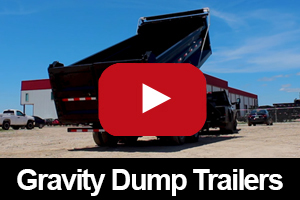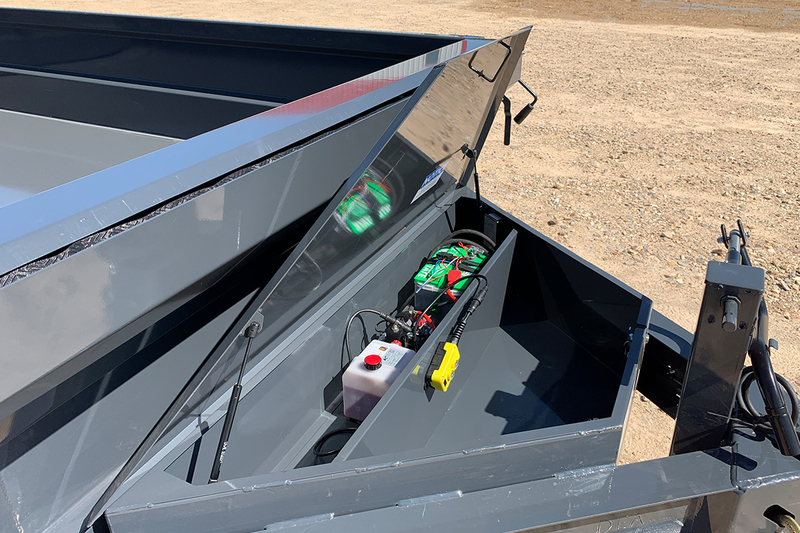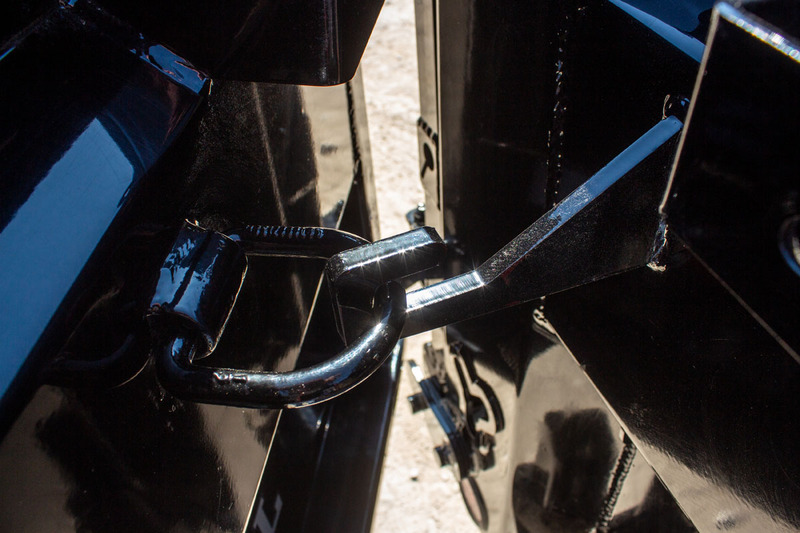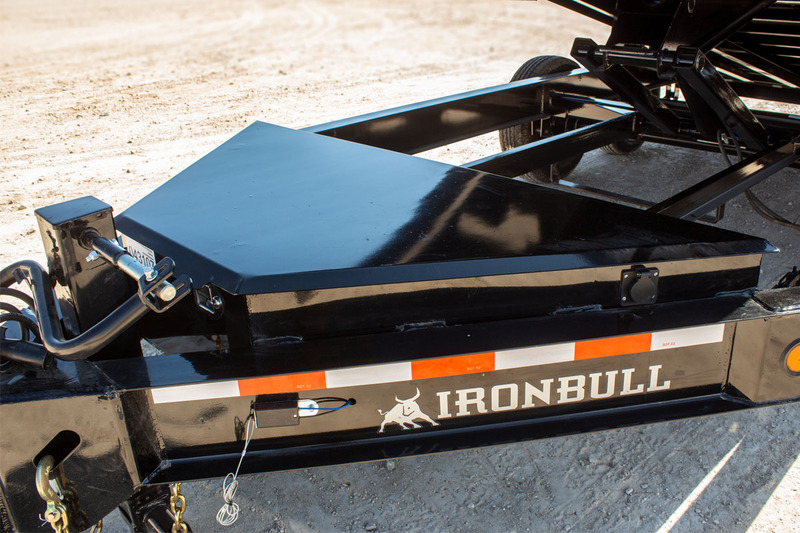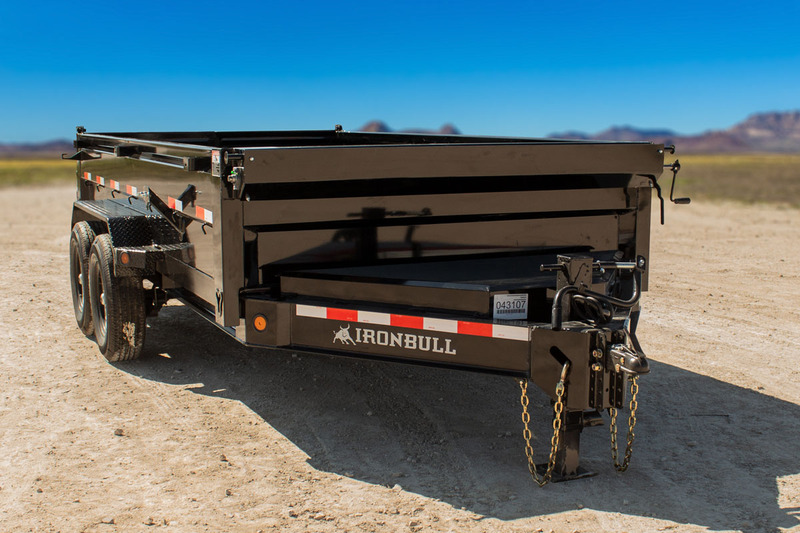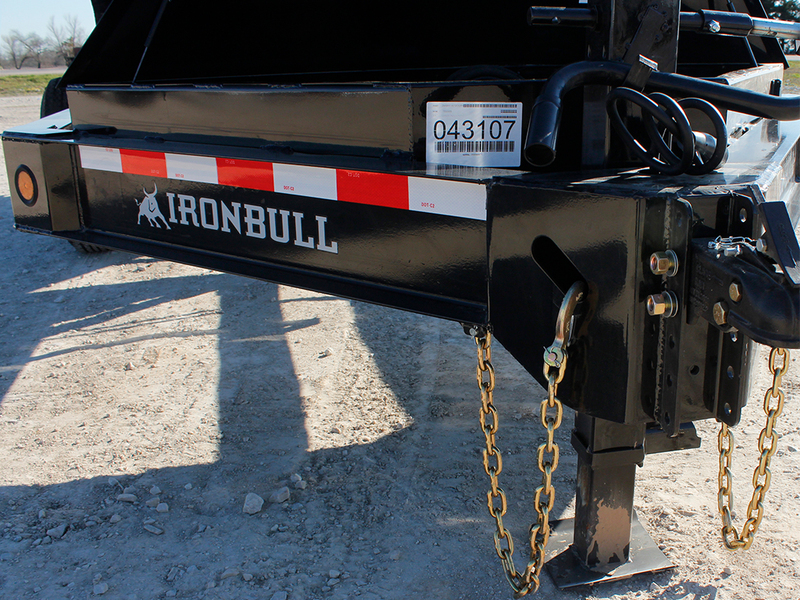 8" I-Beam Frame & Tongue (10 lbs/ft )
4" Tubing Bed Frame
One piece 7 Gauge Steel Flooring *
3 x 3/16" Channel Crossmembers
Full Length Bed Runners and Ramp Pockets
10 Gauge 18" or 24" Steel Sides
Super-Sized Front Toolbox
Standard Retractable Tarp Kit
Weld On Diamond Plate Fenders
10k Drop-Leg Jack
3-Way Spreader Gate
2 5/16" Adjustable Coupler
Cambered Brake Axles
Multi-leaf Slipper Spring Suspension
Black Mod Wheels *
Radial Tires
Spare Tire Mount
Rear Support Stand Bracket
Three-Way Spreader Gate
Powdura Powder Coat & One Cure Primer
Scissor Hoist with 516 Cylinder
Double Acting Pump Unit w/ Gravity Down
Flow Control Valve
Locking Pump Box
Standard Stake Pockets
4 Floor Mounted 5/8" D-Rings
DOT Approved Lighting
Lifetime LED Lighting
Molded Sealed Harness with Resistors
LED Voltage Indicater in Remote
Built-In 5 amp Battery Charger
7-Way Receiver Female Plug with Adapter
Weld-On 3/8" Safety Chains
*Weight is approximate base model. Optional features will change
Attention: Due to supply chain issues some standard features are subject to change without notice. If a feature is of particular importance for you, please verify with your dealer prior to purchase.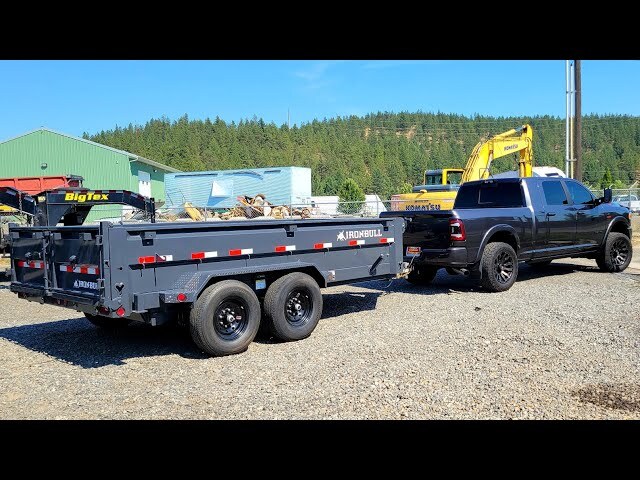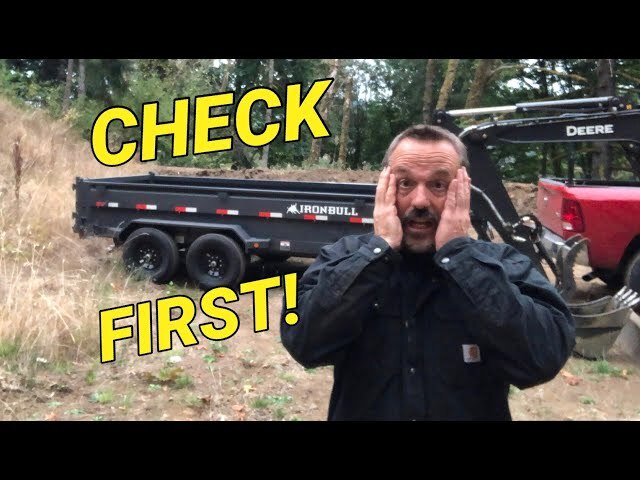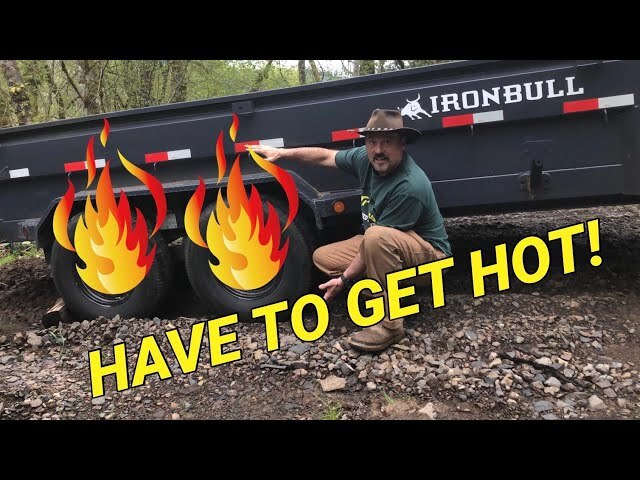 Let's Roll
You won't find a better warranty for a better trailer anywhere else. We've got you covered. With the best in class trailer, best in class warranty, and free roadside assistance, you'll be ready to go in no time... let's roll.
Learn More