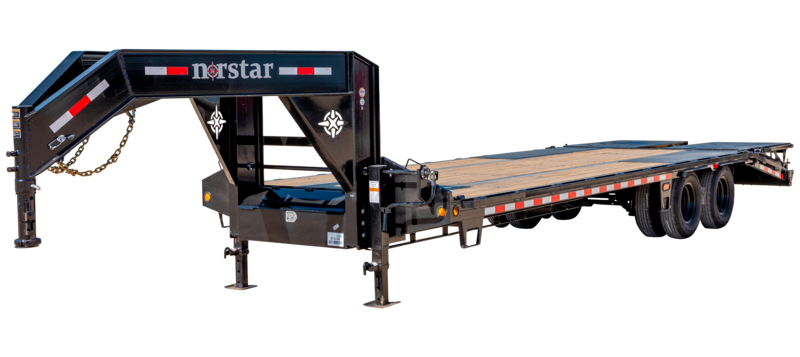 FXG22
Gooseneck Low-Pro Equipment Trailers
A new take on a classic design- Norstar has come out with the all-new FXG Gooseneck Low-Pro Equipment Trailer. With a 22,000 GVWR, 2- 10K electric brake axles, 12'' 19lb I-beam neck and frame and tons more as standard. This trailer has it all!
Upon popular request is a trailer that Norstar has been designing for some time. Norstar's Gooseneck Trailers deliver the same quality, usablity and reliability as you've come to expect from IronBull. Decades of experience contributed to create one of the most durable trailers available on the market today. Our new FXG Gooseneck Trailer takes a hit and keeps on going!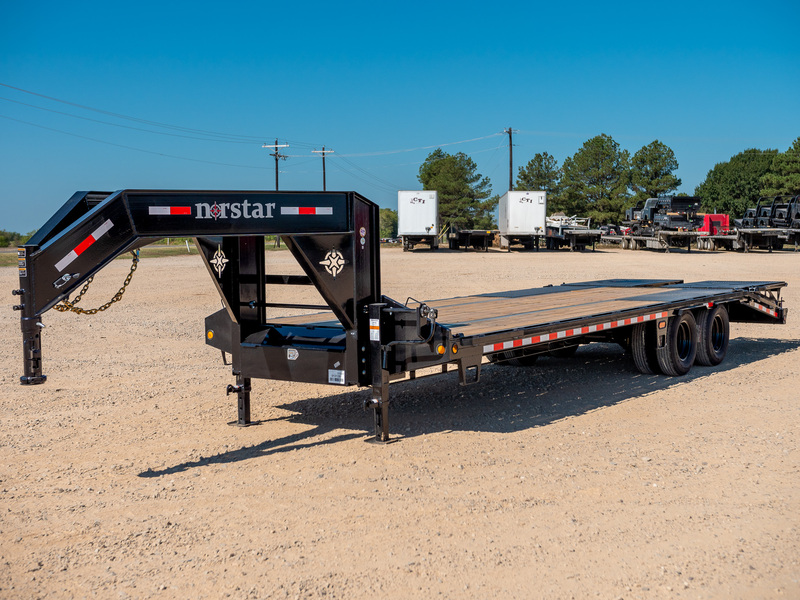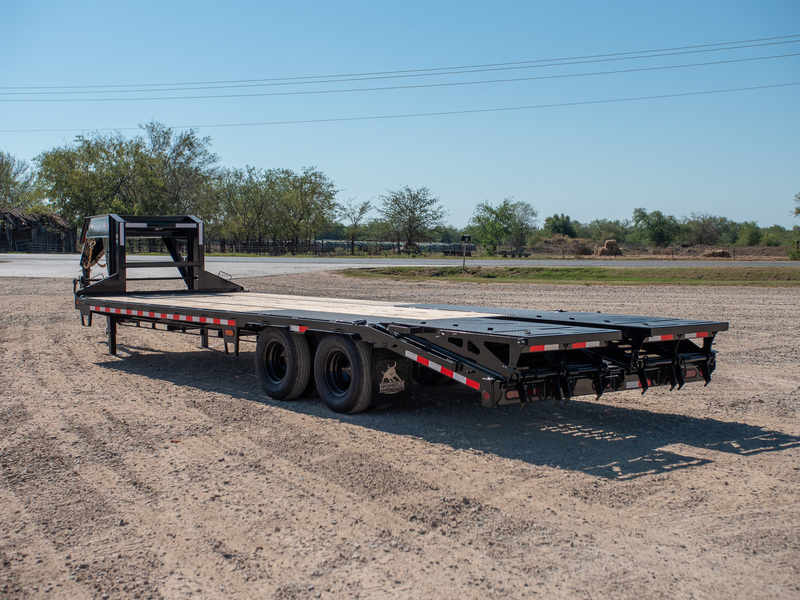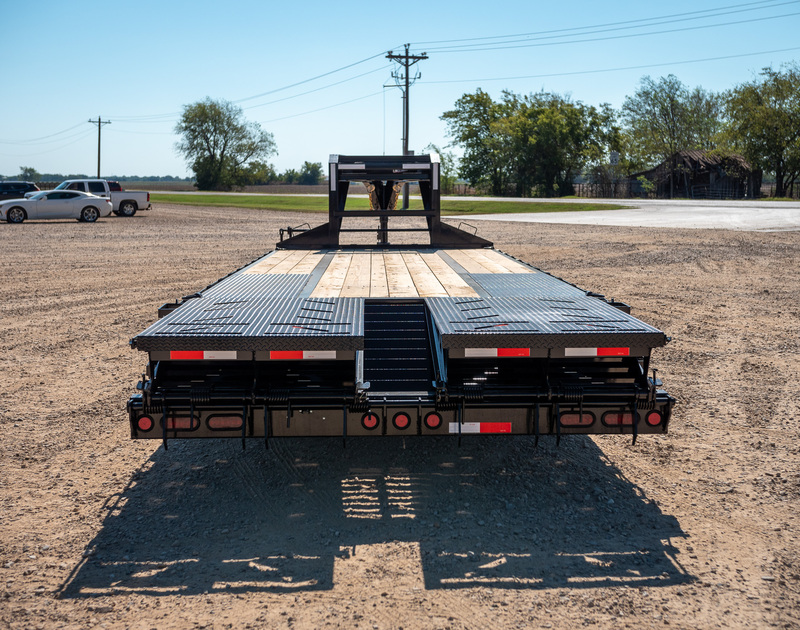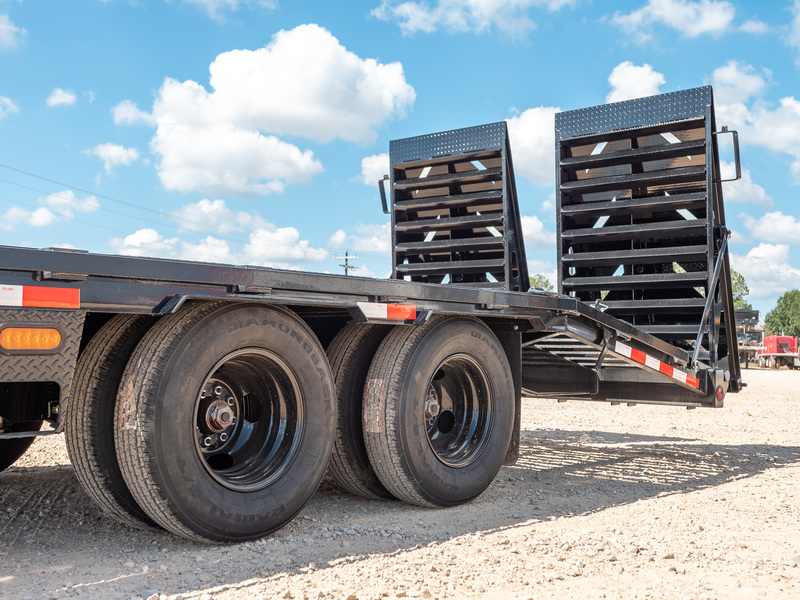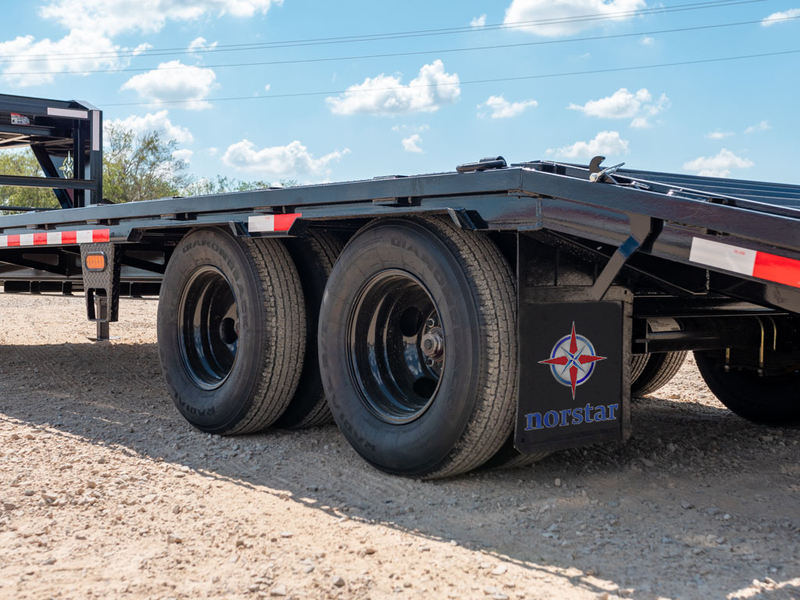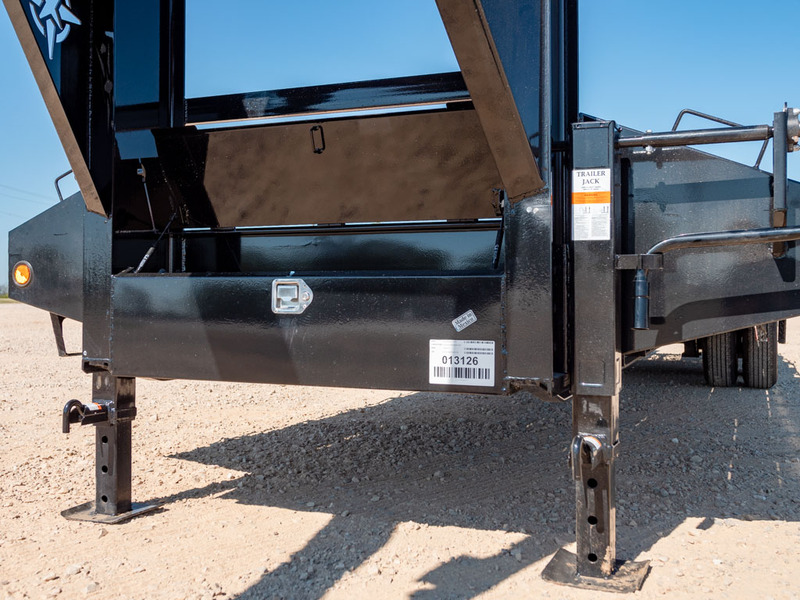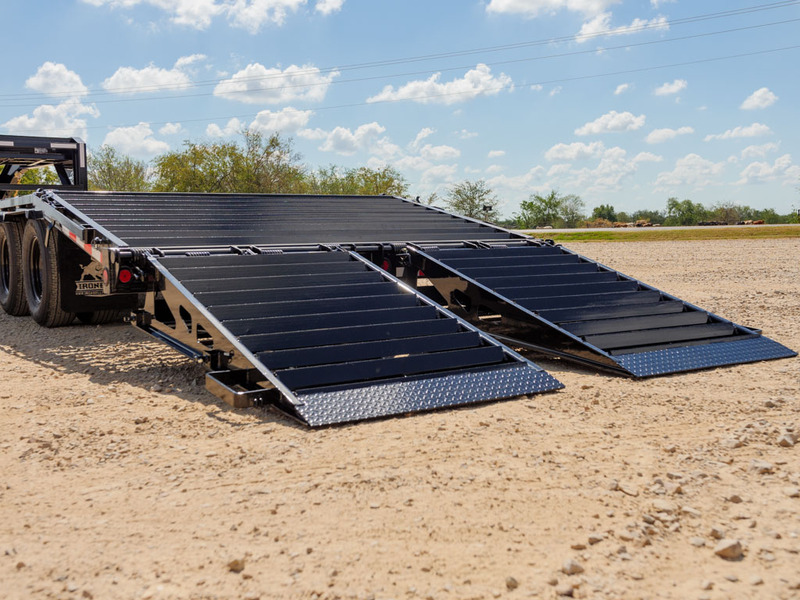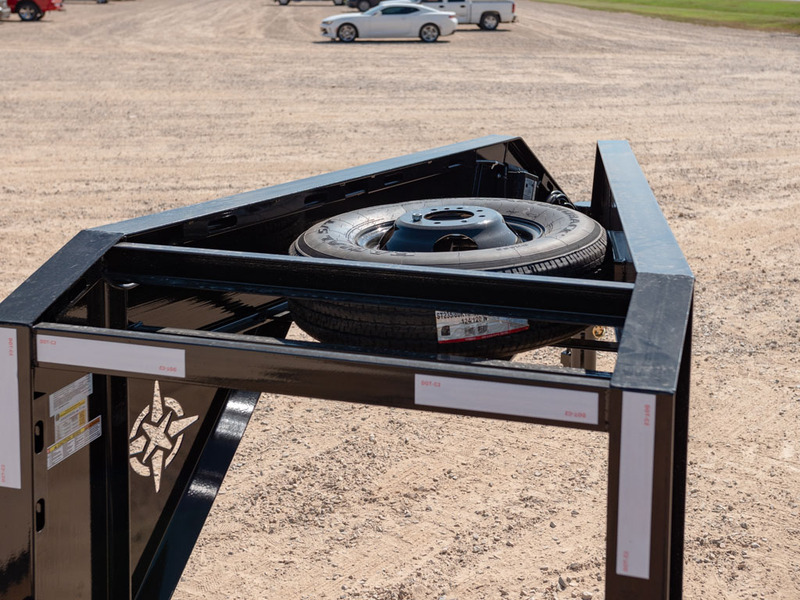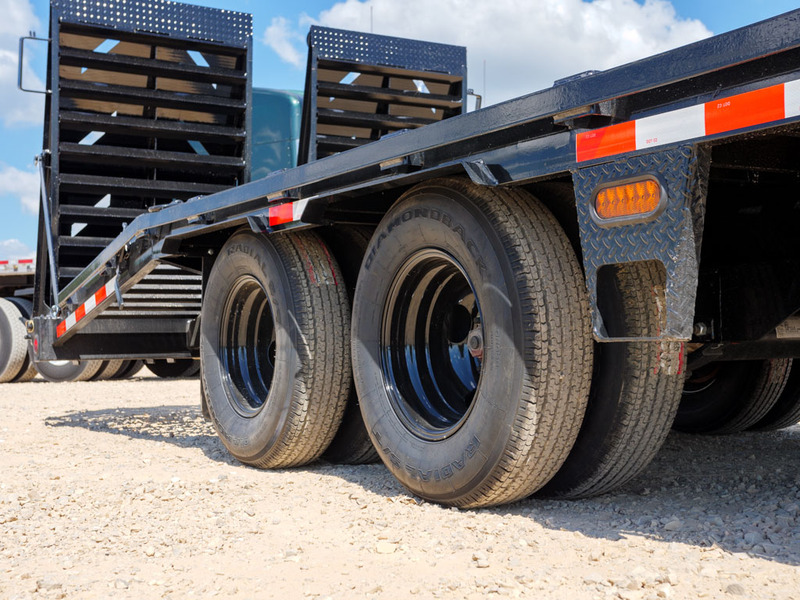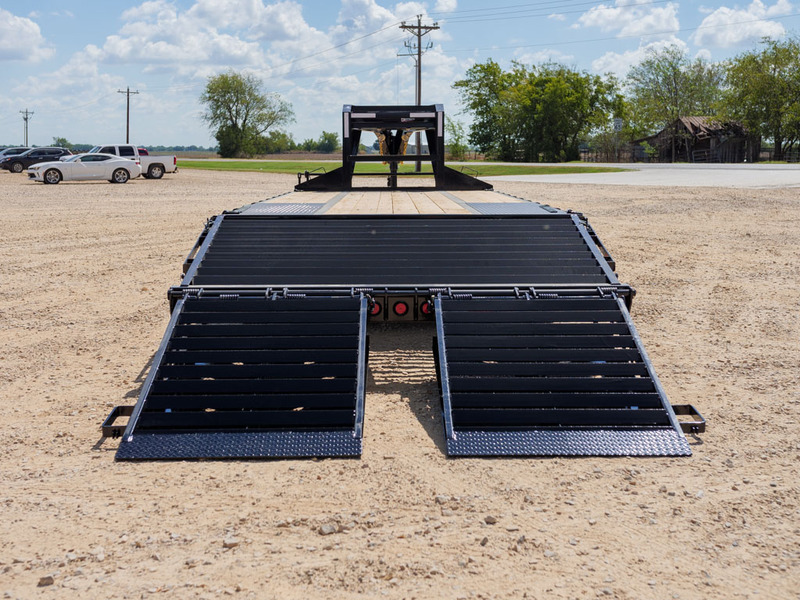 2 - 10,000 Lb Electric Brake Axles
12" 19lb I-Beam Frame
12" 19lb I-Beam Neck
6" Channel Side Rail
16" Crossmembers (3" 3.5lb C-channel)
16" Round Tube 5 1/2" Torque Tube
102" X 5' Self Cleaning Dove Tail w/ Rampage
Ramps
Under Frame Bridge
Front Tool Box
Rub Rails w/Stake Pockets & Pipe Spools
2-5/16" Gooseneck Coupler Adjustable Rd. 25K
Treated Wood Floor
Spring Loaded Drop Leg Jack 2-10K
D-Rings 3" x 5/8" Weld On (4ech)
ST235/80 R16 LRE 10 Ply. (Dual)
Spare Tire ST235/80 R16 LRE 10 Ply. (Dual)
Mud Flaps with Norstar Logo (Dual Tires)
Standard Wire Harness
New Diamond Plate Steps
Primer and Black Powder Coat
One Year Warranty
*Weight is approximate base model. Optional features will change
Attention: Due to supply chain issues some standard features are subject to change without notice. If a feature is of particular importance for you, please verify with your dealer prior to purchase.

Let's Roll
You won't find a better warranty for a better trailer anywhere else. We've got you covered. With the best in class trailer, best in class warranty, and free roadside assistance, you'll be ready to go in no time... let's roll.
Learn More