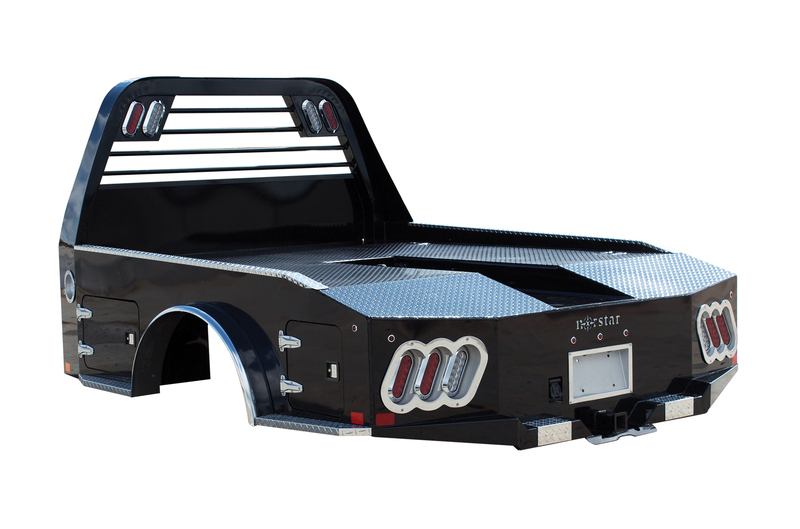 WH
WH - Norstar Western Deluxe Bed
The WH Western Deluxe Bed is our top of the line bed. It is sure to win first in class when you combine it with your first class hauling rig. Accessories abound and the details have been sweated to ensure spectacular fit and finish. But this bed is not all show, it has the same rugged construction as every Norstar bed and can haul anything your rig can pull.
The standard 2.5" receiver allows you to add a hitch for bumper pull cargo and a 2 5/16" gooseneck ball is standard in case you are hauling a heavyweight. Our receivers are lab tested and certified for 18,500 lbs bumper capacity and 30,000 lbs gooseneck capacity. This bed is the perfect fit for any single or dual wheeled work truck and can keep up with your daily workload. The WH comes equipped and ready to impress loaded with 1/8" diamond plate floor and 10 gauge sides, with 11 gauge skirted bumper coated in gloss black powder coat. We have put just about every option on this bed except the kitchen sink – standard including cast housings on rear lighting, fuel filler, license plate mount, chrome accented head rack lighting, running boards and loads of diamond plate trim. Go to work - in style.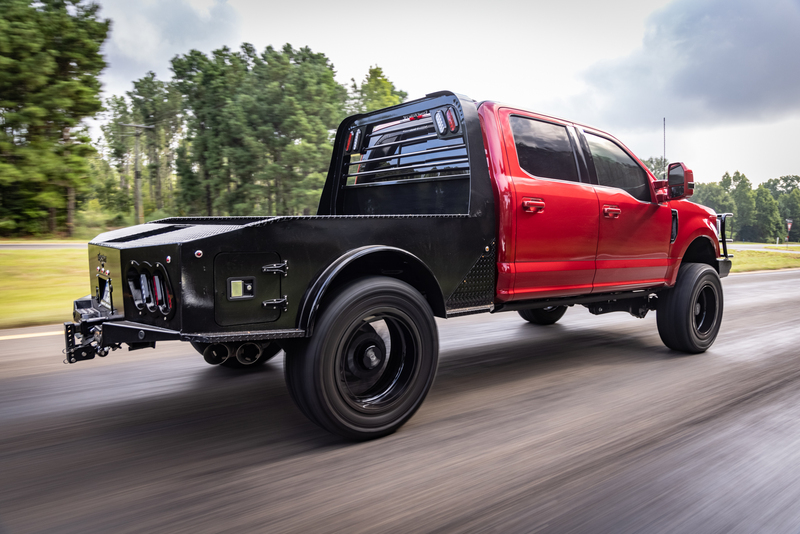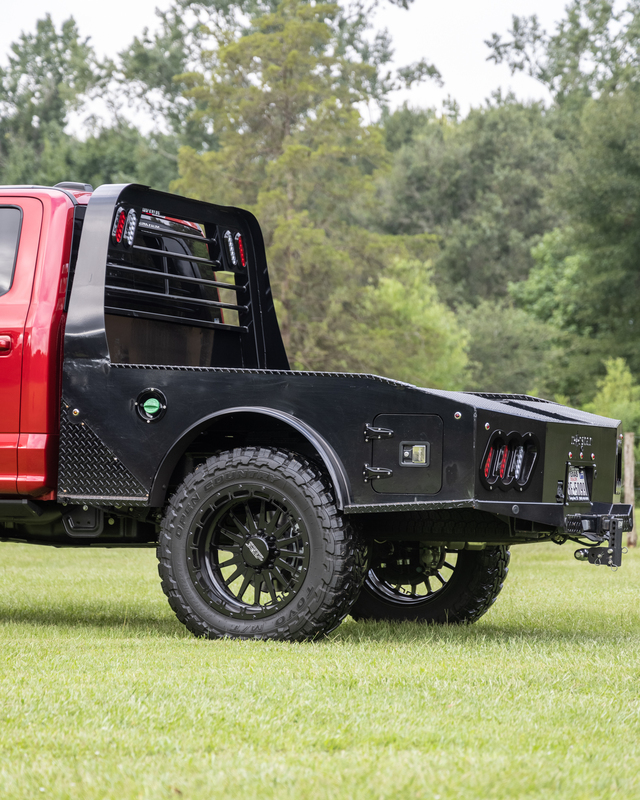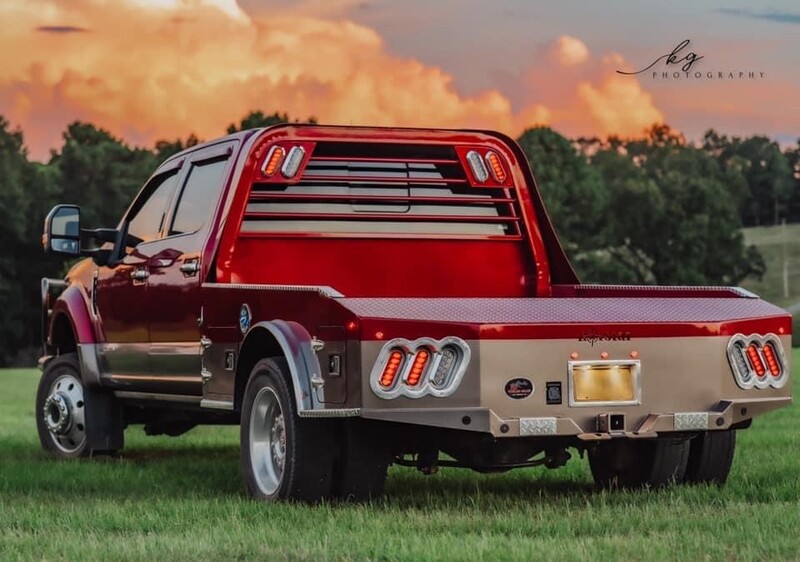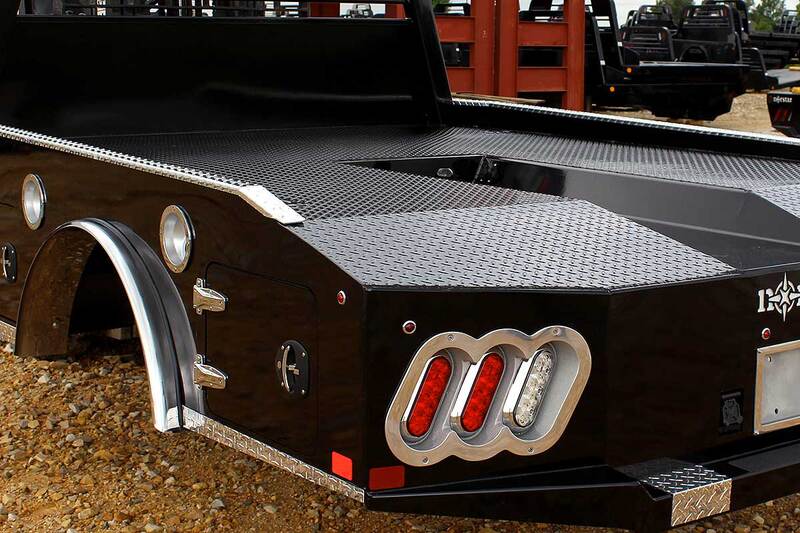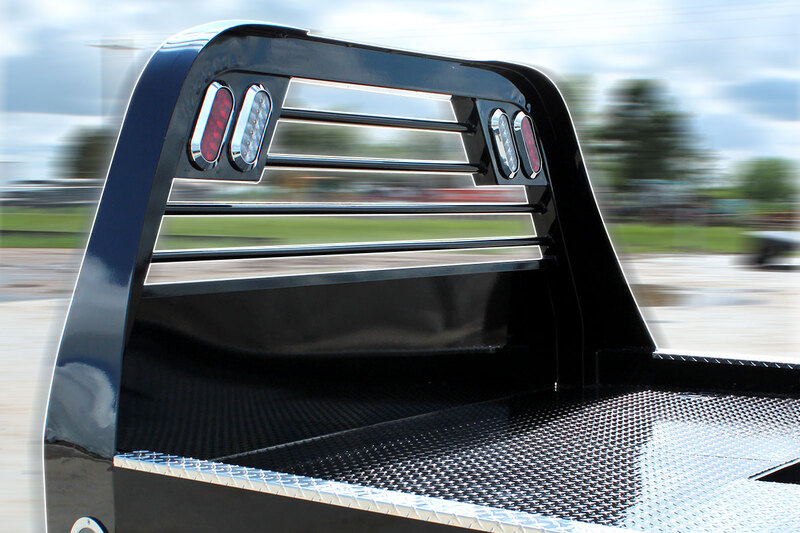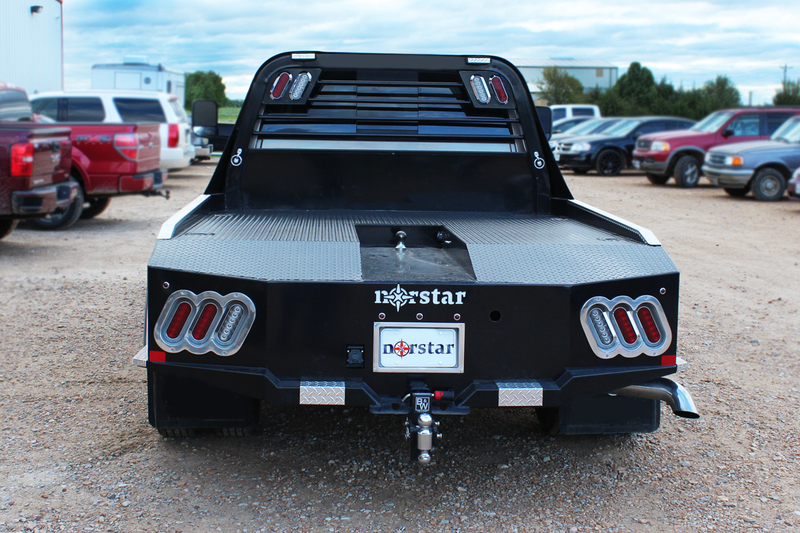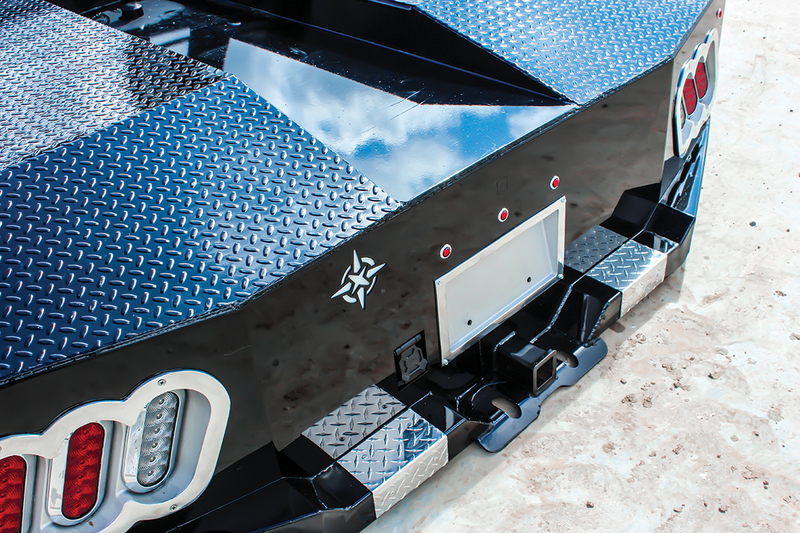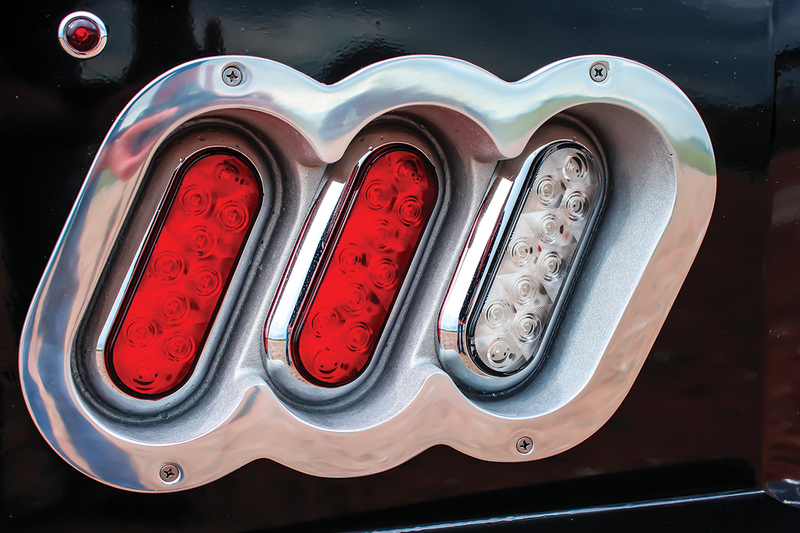 Structural Steel Frame
2.5" 18.5k Rated Bumper Receiver
30k Rated 2 5/16" Gooseneck Ball
4" Runner Channels
Formed 3 x 3/16" Channel Cross Members
Steel Tube Head Rack w/ Cross Bars, Tail & Rev. Lights
Steel 1/8" Diamond Plate Floor
Built in Gooseneck Well w/ Ball Mounted & Diam Plate Lid
Skirted Rear Bumper w/ Anti Slip Step
2 Aluminum Cast Angled Fuel Fillers
Aluminum Cast Tail Light Housing
Aluminum Cast License Plate Housing
Aluminum Trim Package
11 Ga Steel Construction
4 Side Swing Tool Box Doors w/ Chrome Hinges (Except Mega Cab)
7 Way Plug in Gooseneck Trough
4 Recessed D-Rings
18" Gooseneck Trough
Dove Tail
Powder Coated Black
Chrome Accent Lighting
3/4" LED Reflective Marker Lights
4 Clear 6" Oval LED Rev. Lights
6 Red 6" Oval LED ST/TL/TN Lights
Single LED License Plate Light
All Lighting DOT Approved
Molded Sealed Harness w/ Resistors
7 Way Receiver Female Plug w/ ADAPTER
Mud Flap Brackets
11 Ga Sides and Rear Bumper
*Weight is approximate base model. Optional features will change
Attention: Due to supply chain issues some standard features are subject to change without notice. If a feature is of particular importance for you, please verify with your dealer prior to purchase.

Extend Head Rack From Standard Height
B&W Turnover Ball (eliminates gooseneck trough)
Optional White Zinc Powder Coat
Let's Roll
You won't find a better warranty for a better trailer anywhere else. We've got you covered. With the best in class trailer, best in class warranty, and free roadside assistance, you'll be ready to go in no time... let's roll.
Learn More