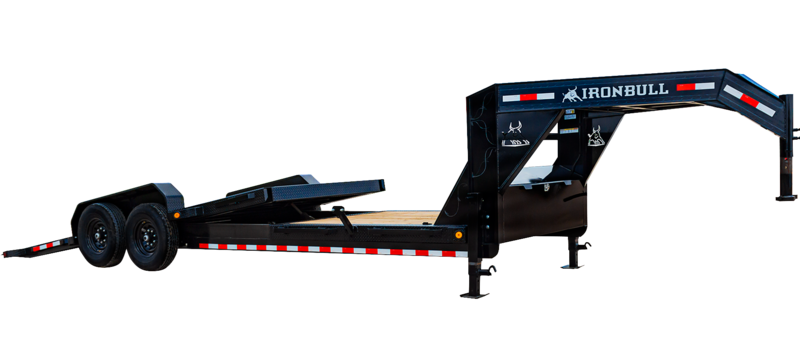 TLG14
Low-Pro Gooseneck Tilt Trailer
(5)
Iron Bull Trailer Manufacturing is excited to announce the addition of Low Profile Gooseneck Tilts to their product lineup. These trailers are vailable in 16'-24' lengths with gravity tilt and stationary deck or full power up and down. Tandem and triple axle configurations are also available.
Showing 1-5 of 8 reviews
Austin Dillon - 08/31/2020
Curtis Edwards - 02/16/2022
Bought This Trailer for moving my compact tractor around from property to property. I looked at plenty of different units, compared spec's and price along with final fit and finish of the unit. Best Bang for the buck. When time comes to replace my bumper pull trailer, I will look at this companies offerings again.
Lenny Lenard - 05/03/2021
Trailer pulls really nice
Love the trailer. Very strong and pulls nice. Can hardly feel the skid loader on the back!
"When you think of trailers, you think about loading and unloading - and this has to be one of the easiest trailers to load and unload in our lineup. Combine the 20 inch deck height, full 83 inches between the fenders, and 11 degree loading angle with the versatility of a gooseneck and a ton of options, and you have a trailer that can make just about any job easier. This trailer is virtually jack of all trades for any home or business," said Trent Fendley, Business Development of Norstar.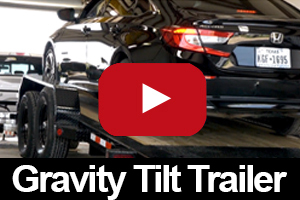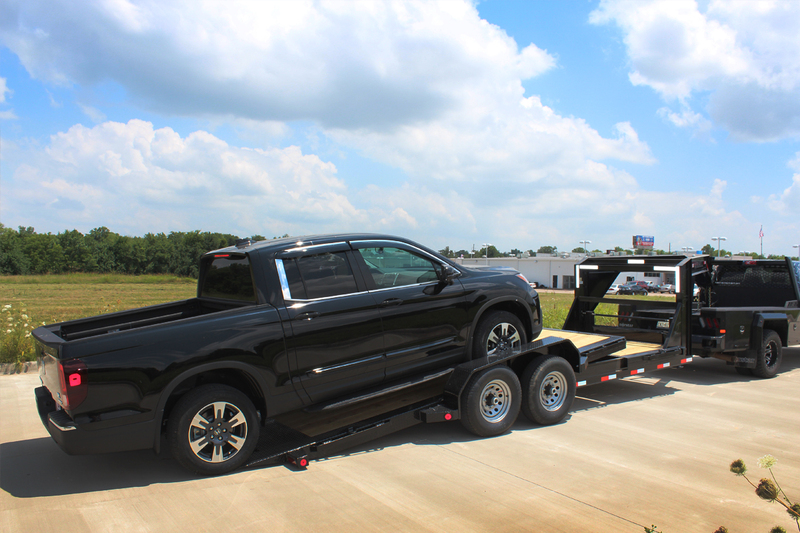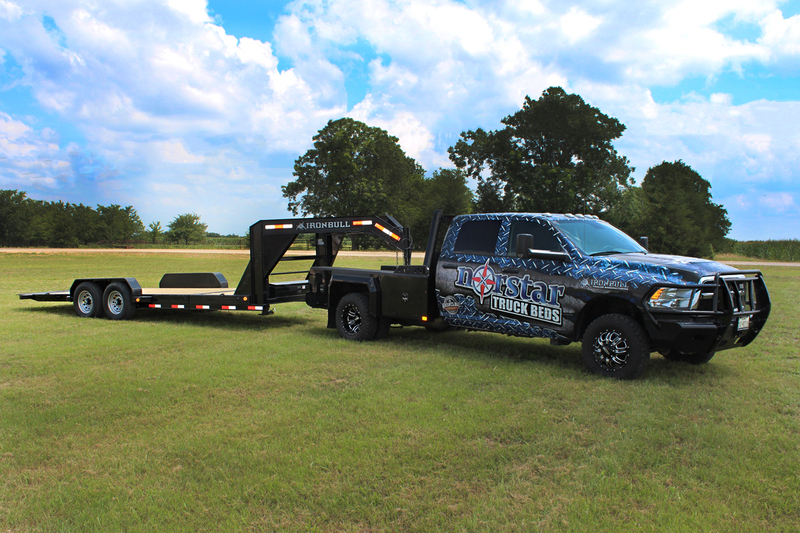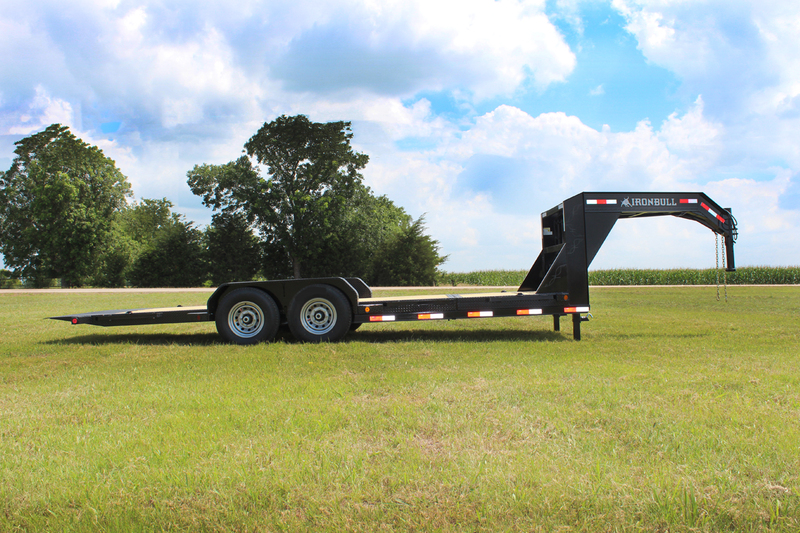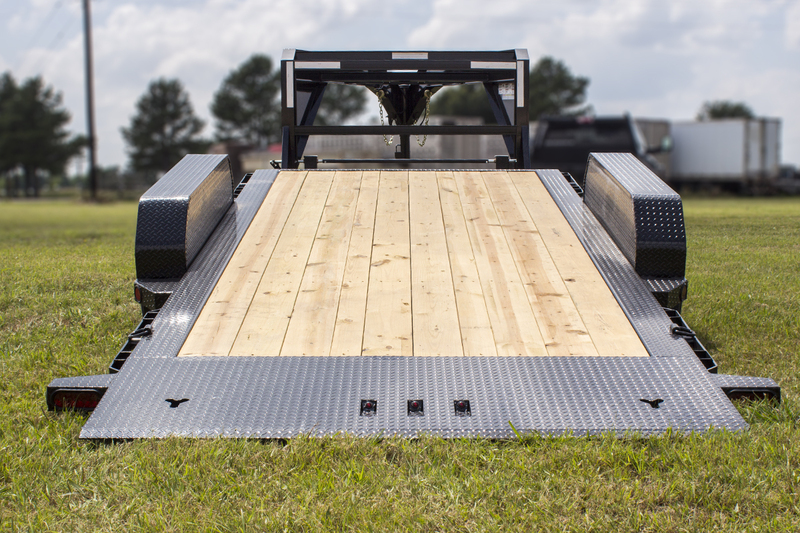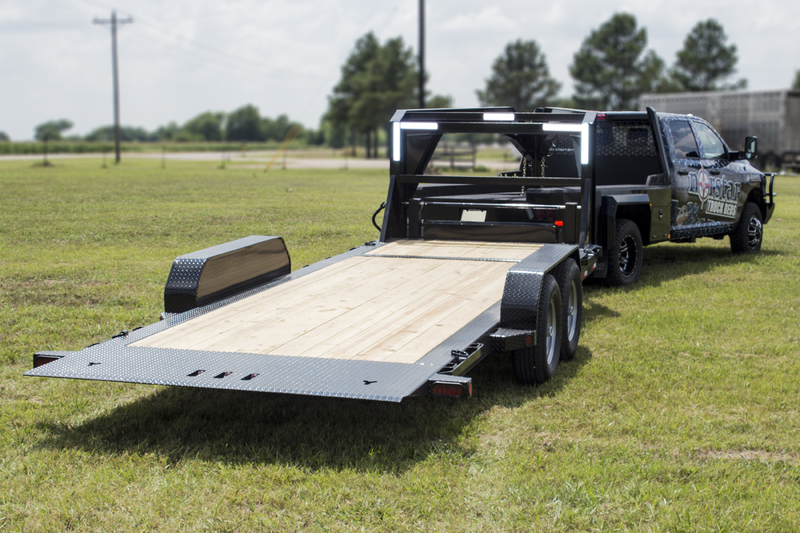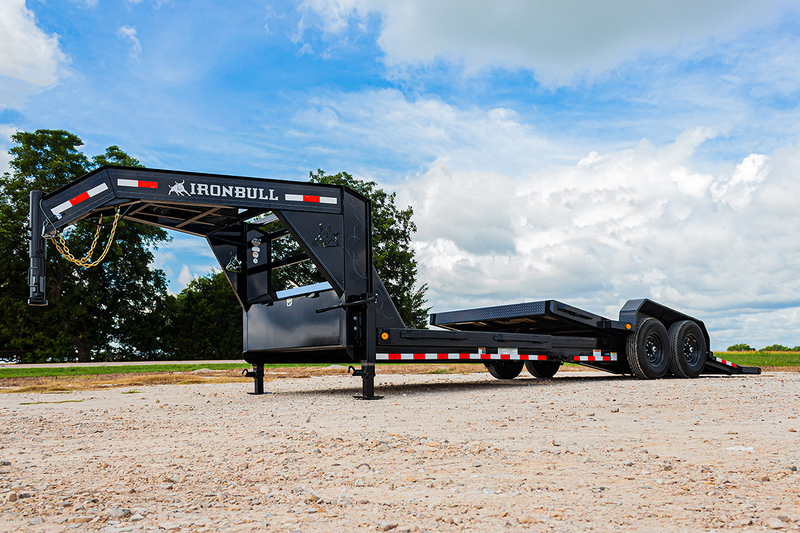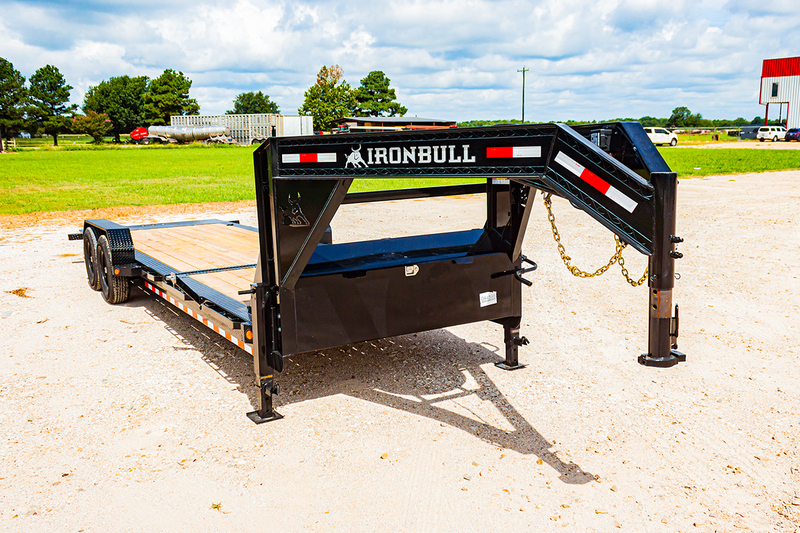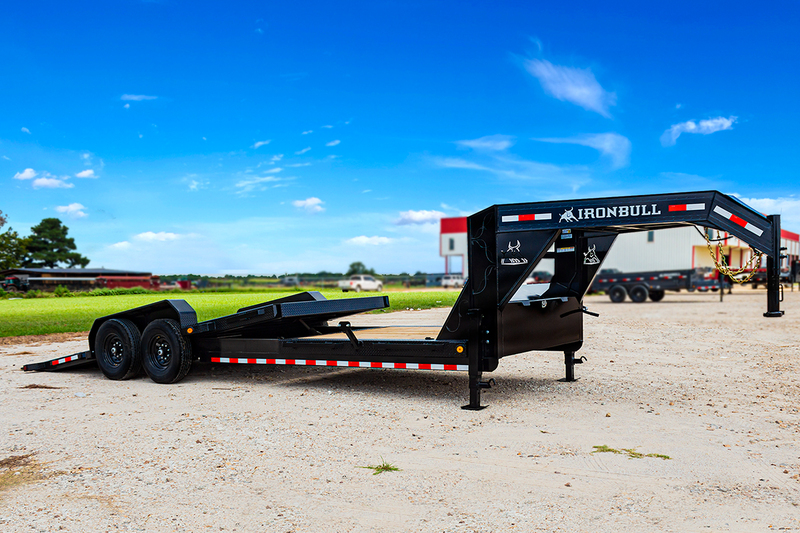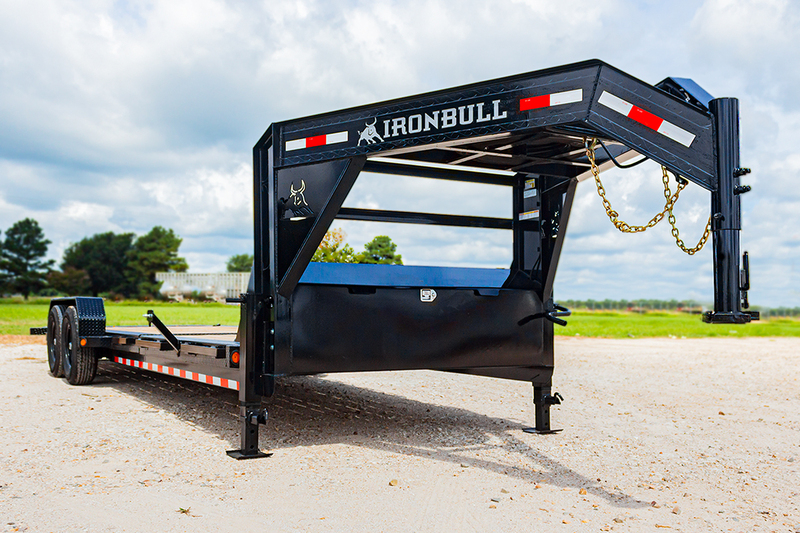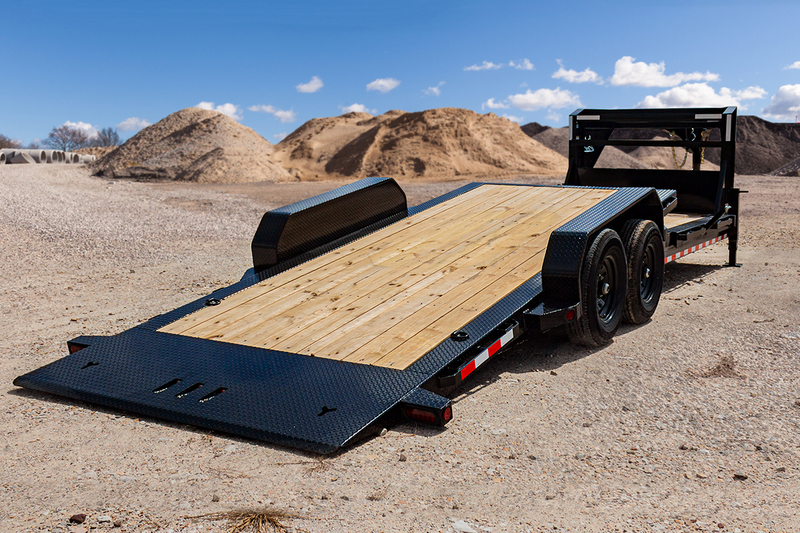 10" I-Beam Neck
10" I-Beam Frame
2 5/16" Adjustable Coupler
3" Channel Crossmembers
2" x 6" Tubing Frame
1/8" Removable Diamond Plate Fenders
Knife Edge Tail w/ 11 degree Load Angle
Cambered Brake Axles
Torsion Suspension
E-Z Lube Hubs
2 Electric Brake Axles
2 - 10k Drop Leg Jacks
Lockable Full Neck Width Tool Box
Safety Chains 32" X 5/16" G#70 (18,800Lb)
Treated Pine 2" X 8" Flooring
4 Standard 3" D-Rings
285/80R16 Brand Radial Tires
Sealed Lifetime LED D.O.T. Approved Lighting
7 Way Receiver Female Plug w/ Adaptor
Sherwin Williams Powdura Powder Coat
*Weight is approximate base model. Optional features will change
Attention: Due to supply chain issues some standard features are subject to change without notice. If a feature is of particular importance for you, please verify with your dealer prior to purchase.

Power up / Power down
Full Deck Tilt
102" Wide Deck (83" between Fenders)
Steel Floor
14 Ply Tires
12" Cross Members
LED Backup Lights
Winch Plate 1/2"
Cold Weather Harness
Front Tool Box (Available on Gravity Only) Standard on Full Power
Additional D-Rings
Weld-on Spare Tire Mount
Bolt-on Spare Tire Mount
Spare Tire 10 Ply
Spare Tire 14 Ply
Let's Roll
You won't find a better warranty for a better trailer anywhere else. We've got you covered. With the best in class trailer, best in class warranty, and free roadside assistance, you'll be ready to go in no time... let's roll.
Learn More