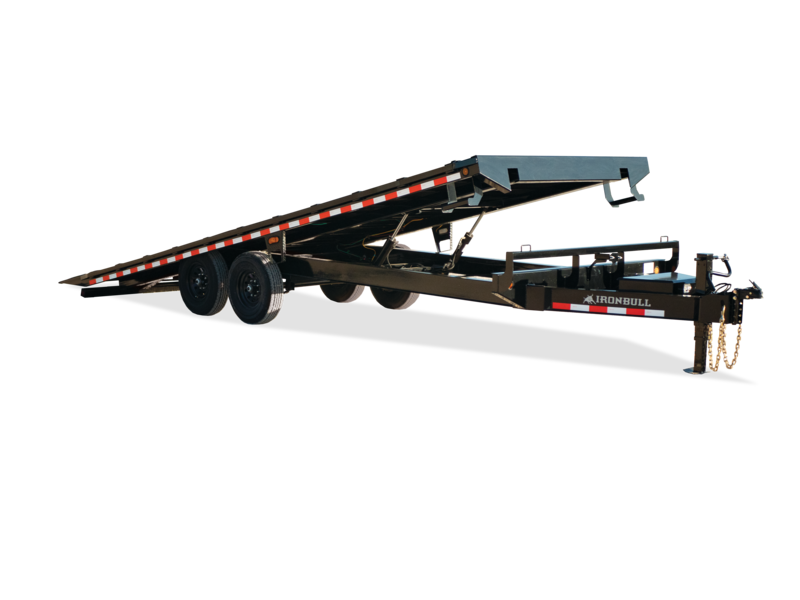 TDP14
14K Tilt Deckover Pintle Trailer
(4.9)
Our 102" wide 14k Deckover Pintle Tilt is tough enough for any task. With two 7k axles and tons of standard features, this model will strongly perform for your hauling needs.
Showing 1-5 of 10 reviews
Let me know when you build a deckover tilt deck trailer in a gooseneck!!
Jessy Villegas - 05/07/2021
Awesome trailers, built tough!
Christopher Mckibbon - 10/11/2021
Working with Yucaipa Trailers to purchase my first Iron Bull deckover trailer was quick and easy. This is my first business purchase and couldn't be happier with the quality and customer service I have received. I am looking forward to building my hotshot business and buying more Iron Bull trailers in the future.
Just bought this trailer after looking at several different brands. I felt this was the best built and the best priced trailer on the market. Hauled it 5 hours home ams it hauled great all the way home!
Jeff Sumrall - 07/14/2022
This is real nice people I drove 3 hours to buy this trailer and will buy again soon thanks!!!
Our TDP14 Deckover features a 10" I-Beam Neck and frame. This I-Beam necks come standard along with a long list of other great standard features.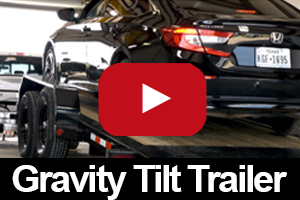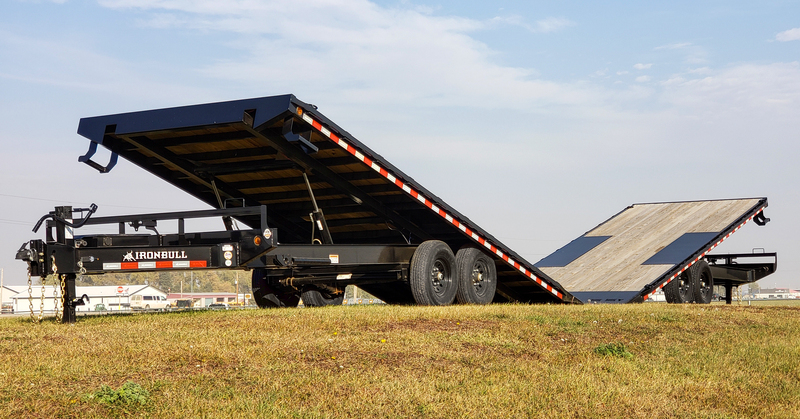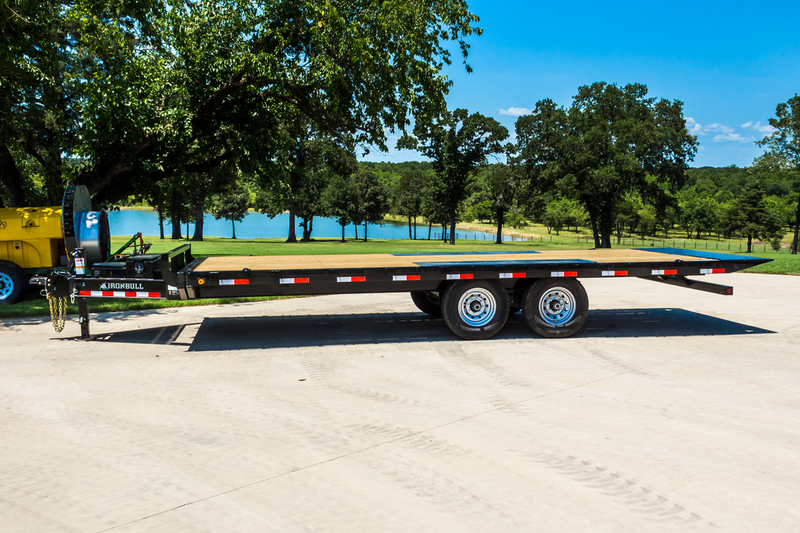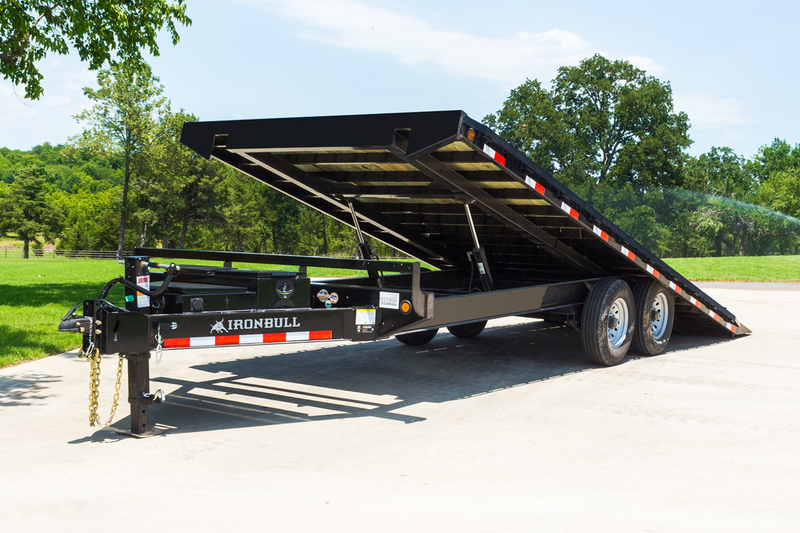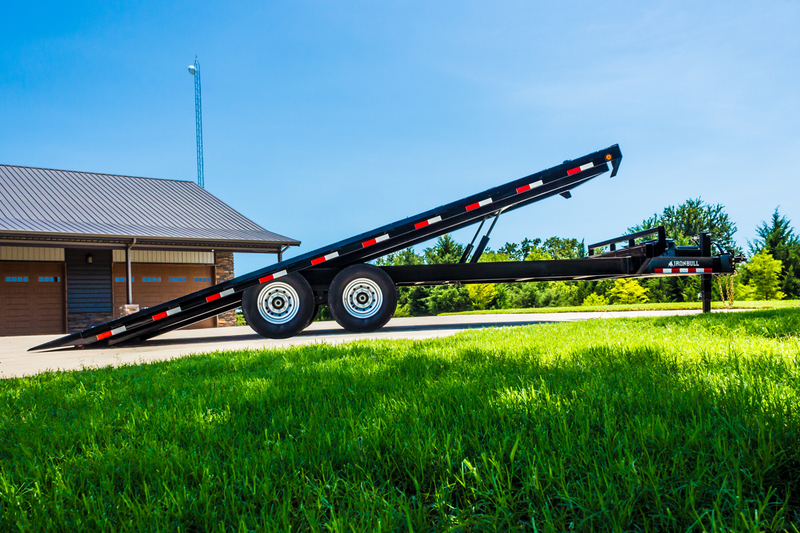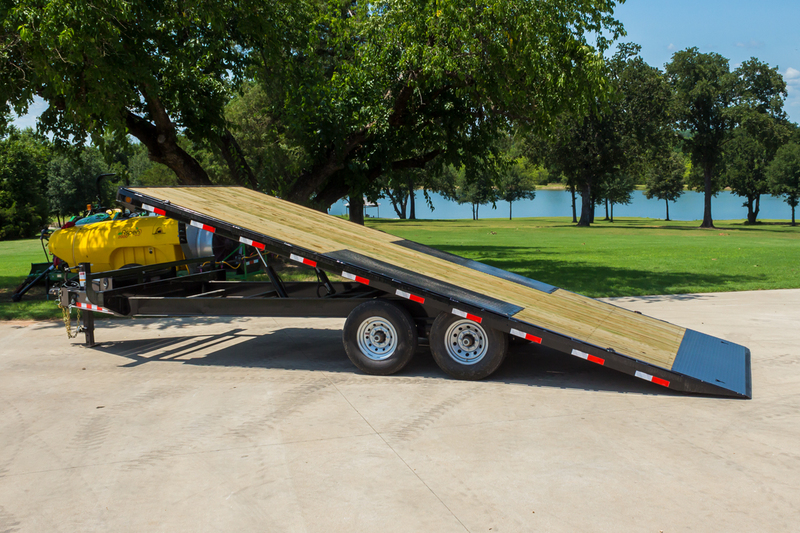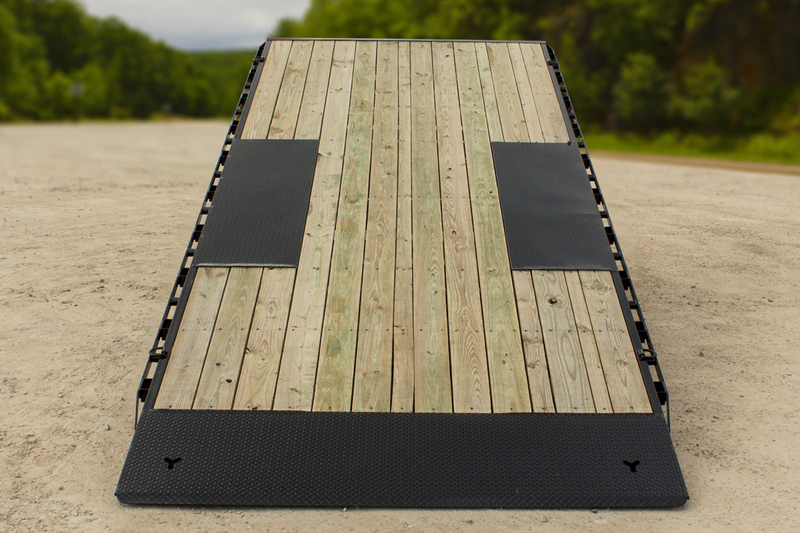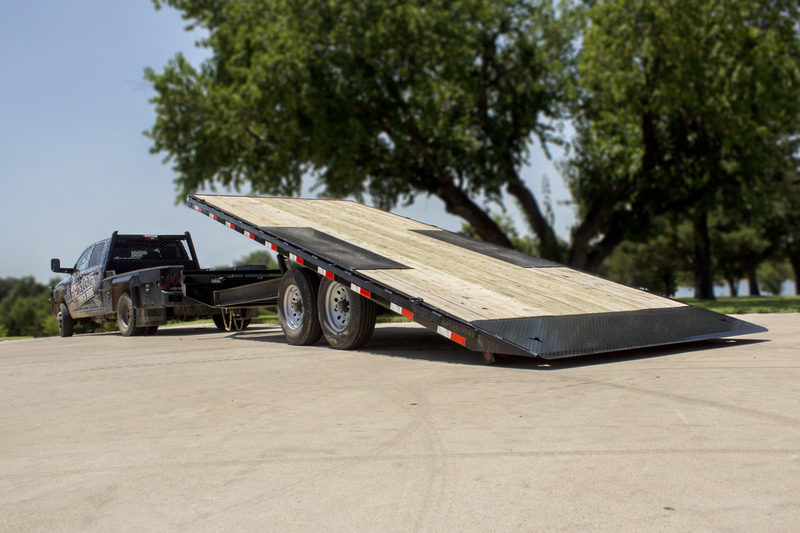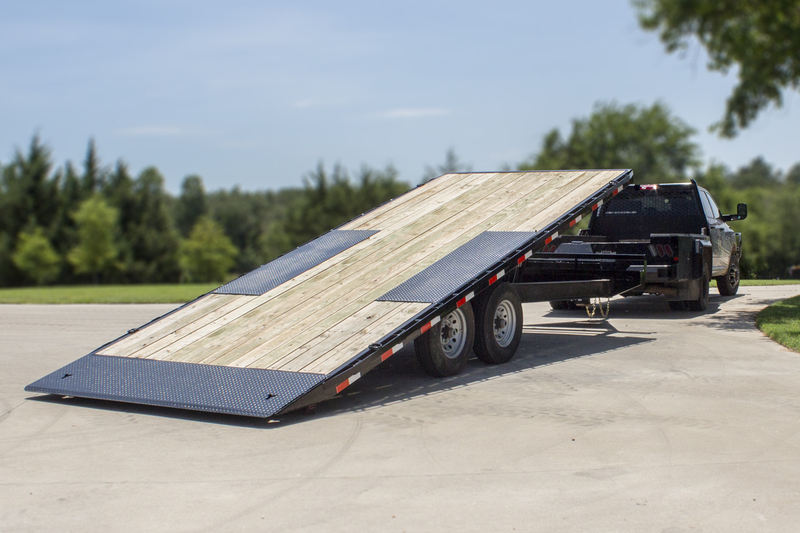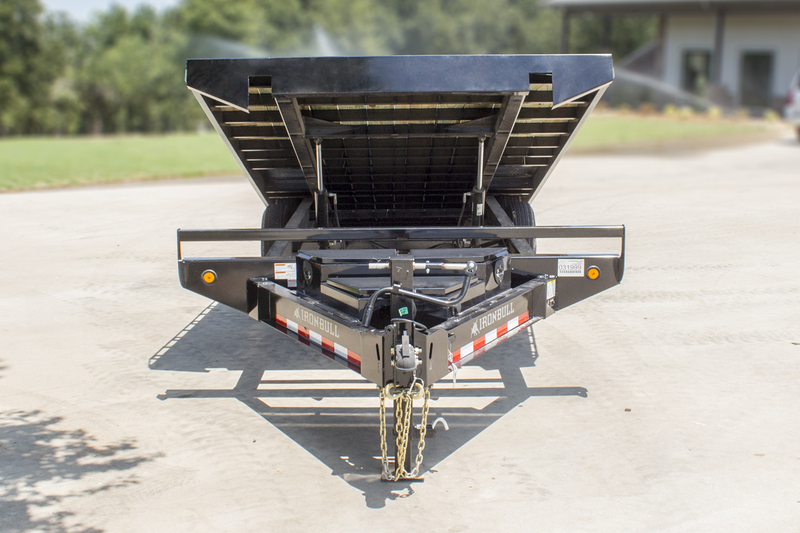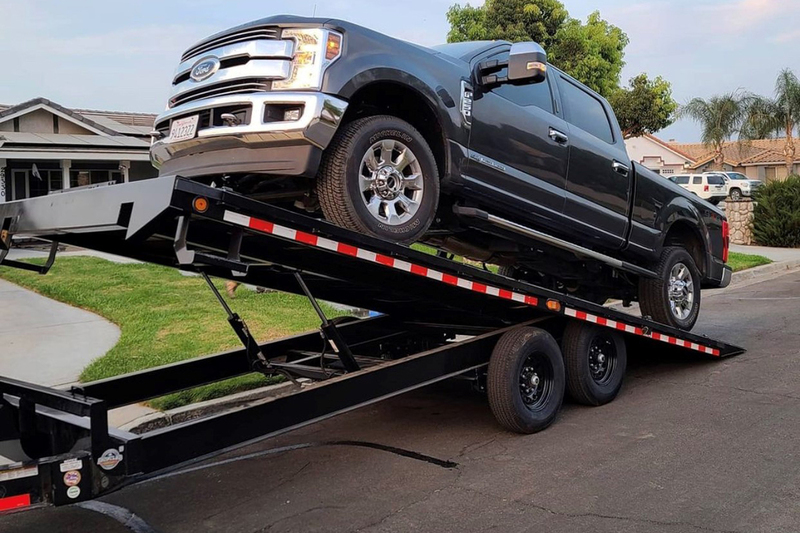 I-Beam Frame (10 lbs/ft)
Adjustable Coupler
Formed 3 x 3/16 Channel Cross Members
Double Channel Deck Frame Runners
Rub Rail, Stake Pockets & Pipe Spools
Cambered Spring Axles
Multi-leaf Slipper Spring Suspension
E-Z Lube Hubs
2 Electric Brake Axles
10k Drop Leg Jack
Treated Pine Floor
4 Standard D-Rings
Radial Tires
Lifetime LED Lighting
All Lighting DOT Approved
Molded Sealed Harness with Resistors
7 Way Receiver Female Plug with Adapter
Sherwin-Williams Powdura Powder Coat
*Weight is approximate base model. Optional features will change
Attention: Due to supply chain issues some standard features are subject to change without notice. If a feature is of particular importance for you, please verify with your dealer prior to purchase.

Third Spring Axle (Three Brake Axles)
Tandem 8k Axles
14-Ply 235/85 Tire Upgrade
3" Adjustable Pintle Ring
Steel Floor
Rough Oak Flooring
12" Crossmembers
2-10K Jacks
Additional D-Rings
Spare Tire
Weld On Spare Tire Mount
Winch Plate 1/2"
Cold Weather Harness
Let's Roll
You won't find a better warranty for a better trailer anywhere else. We've got you covered. With the best in class trailer, best in class warranty, and free roadside assistance, you'll be ready to go in no time... let's roll.
Learn More