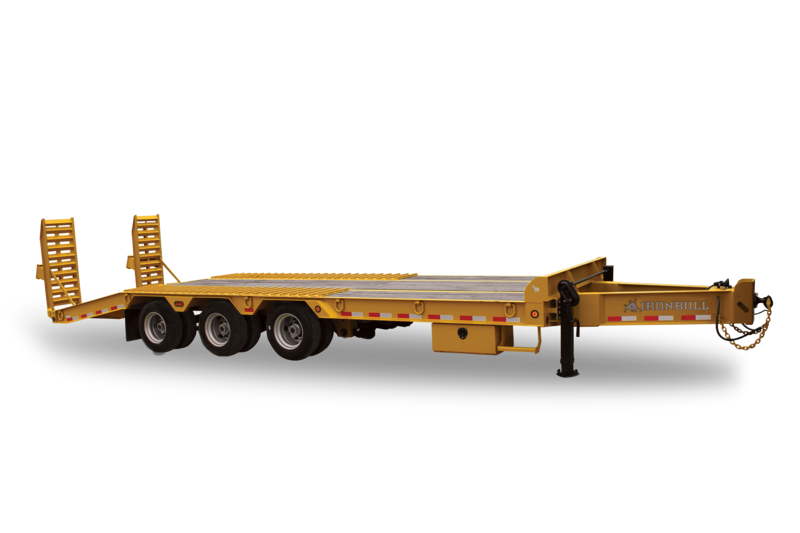 FLP50
Super HD Pintle Trailer
Heavy-hauling just met its match with the FLP50 Deckover Trailer. With up to a 50000 GVRW, 102" deck width, up to 3 axles, coupled with a 14" I-Beam frame and 6" Junior I-Beam Crossmembers, you'll be hard-pressed to find something this beast can't carry.
Loading and unloading is half the battle, and we thought about that too with a 6' self-cleaning dove tail and HD spring assist ramps std. The FLP almost makes it look easy.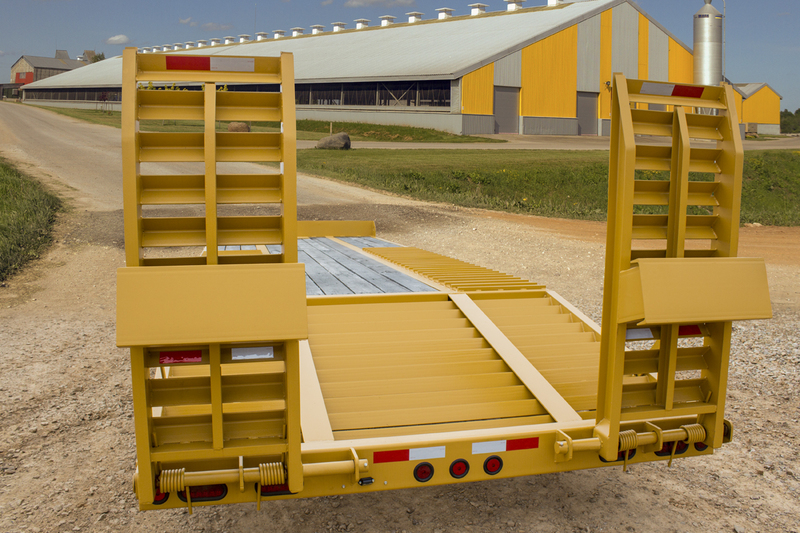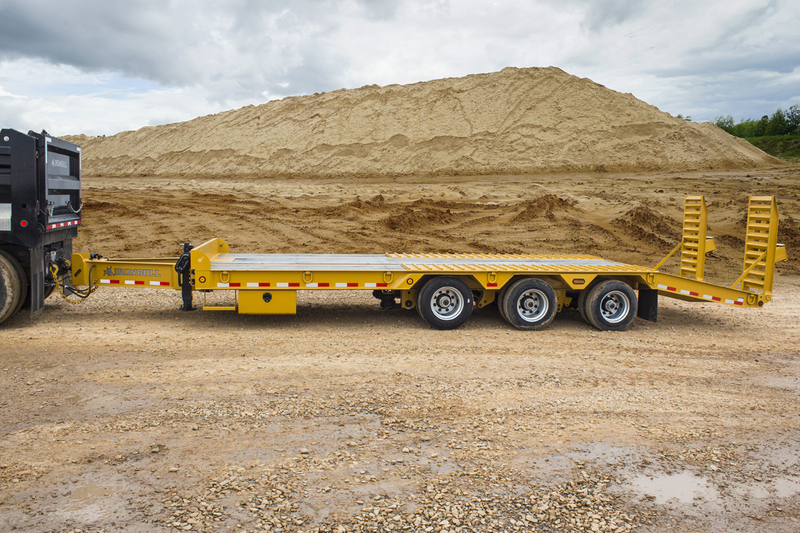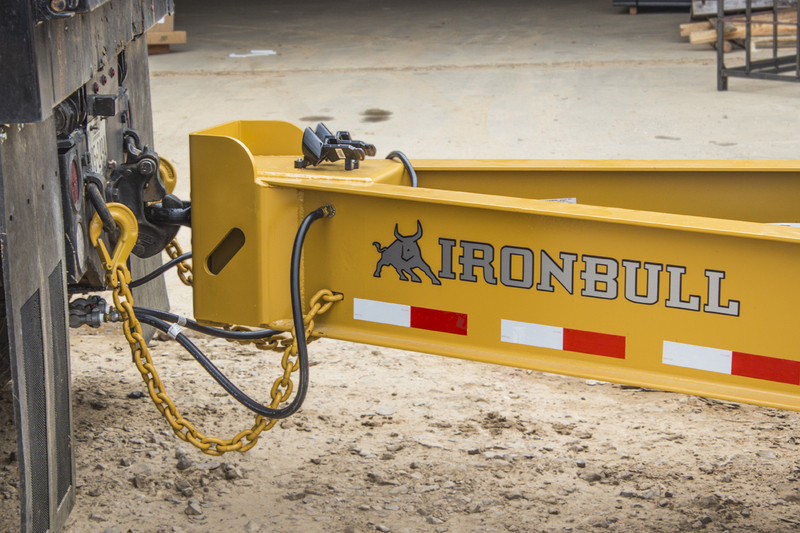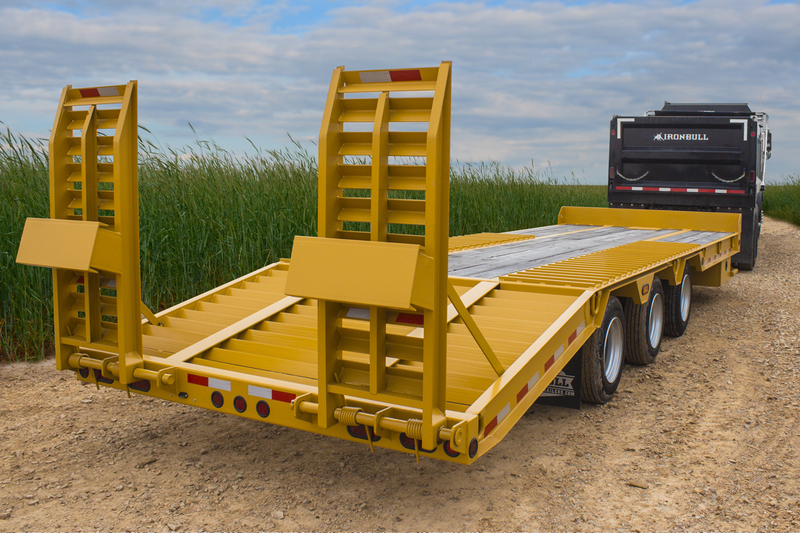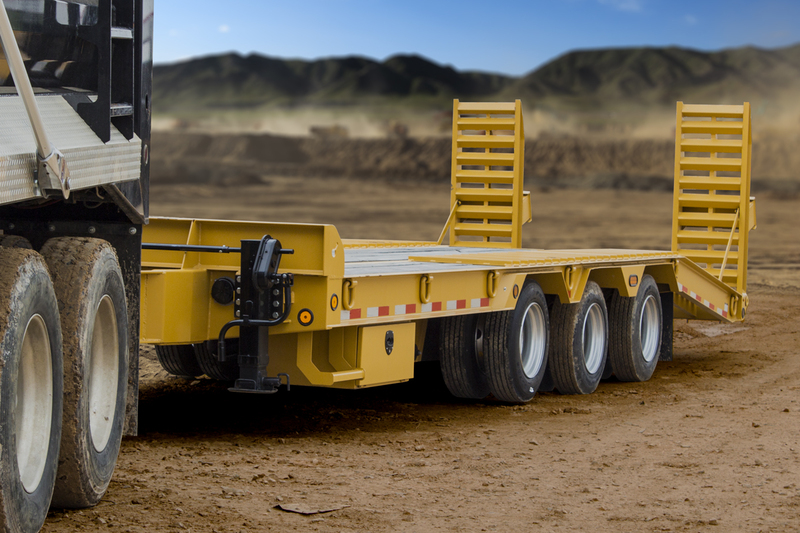 14" (26lb/ft) I-Beam Frame
2"X8" Rough Oak Floor
Hutch Adjustable Suspension
Dual 2-Speed 25k Jacks
Integrated Bumper Tie-Downs
6' DoveTail with Spring Assist Ramps
6" Jr. I-Beam Crossmembers
2 Spring Brake Axles w/ EZ Lube Hubs
ABS on Front Axle
1"x4" D-Rings
ST 215/75R17.5 LRH Radial Tires
60k Pintle Eye Coupler
Lifetime LED Lighting
All Lighting DOT Approved
Molded Sealed Harness with Resistors
7-Way Semi-Style Plug
Powdura Powder Coat
*Weight is approximate base model. Optional features will change
Attention: Due to supply chain issues some standard features are subject to change without notice. If a feature is of particular importance for you, please verify with your dealer prior to purchase.

Third 22,500 lb Axle
Air Ride
Toolbox in Tongue
Spare Tire
18-Ply Tire Upgrade
Hydraulic Jacks
Hydraulic Ramps
Let's Roll
You won't find a better warranty for a better trailer anywhere else. We've got you covered. With the best in class trailer, best in class warranty, and free roadside assistance, you'll be ready to go in no time... let's roll.
Learn More