The ALL-NEW UB Service Bed brings a new twist on the service truck bed. With a square body and removable rear bumper you'll find everything you need to make this bed your ultimate service body bed.
The Norstar UB Service Bed brings something new to the service bed linup. This bed was made for the working who is constantly on the go and needs their tools with, always. You get 3 massive locking toolboxes on each side, newly designed LED lighting and a bolt-on removable rear bumper that makes customizing this bed easier than ever.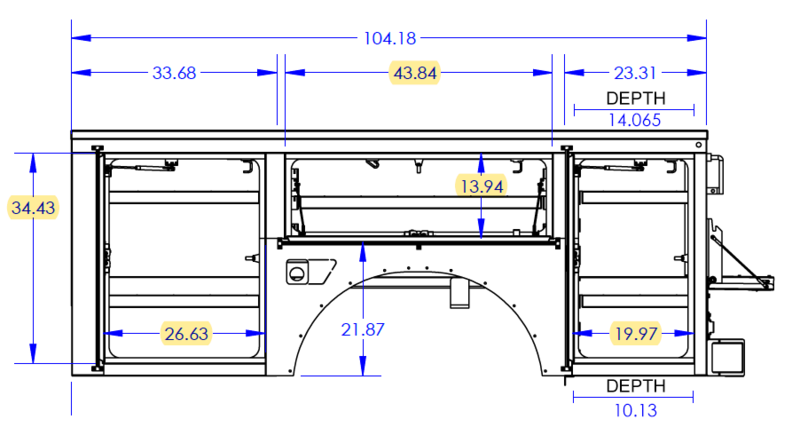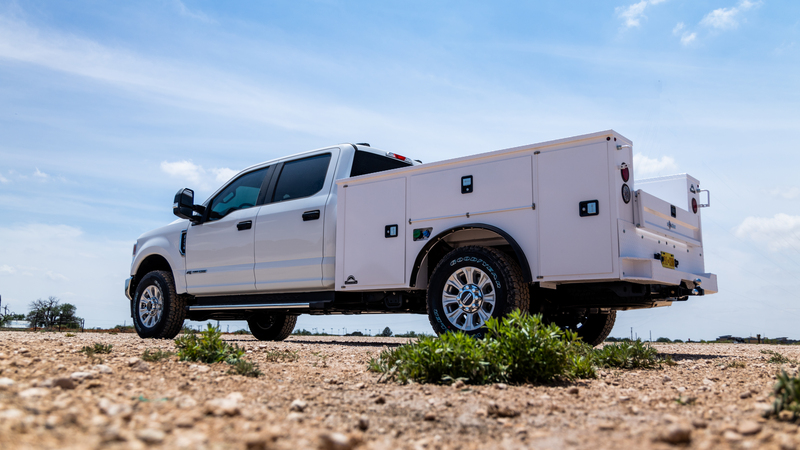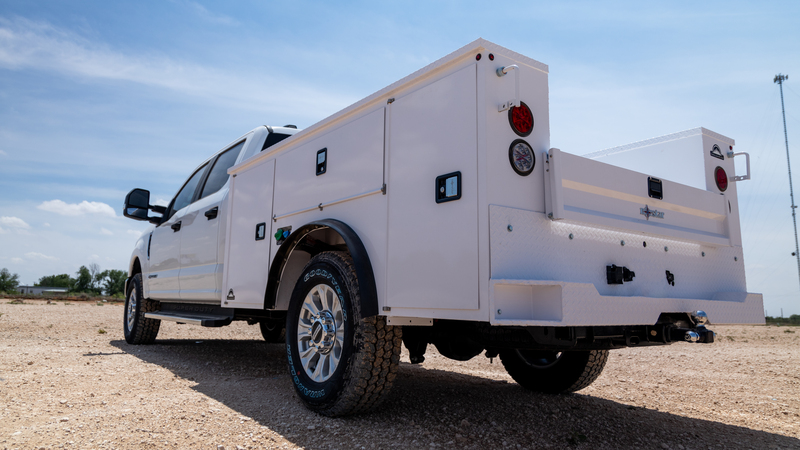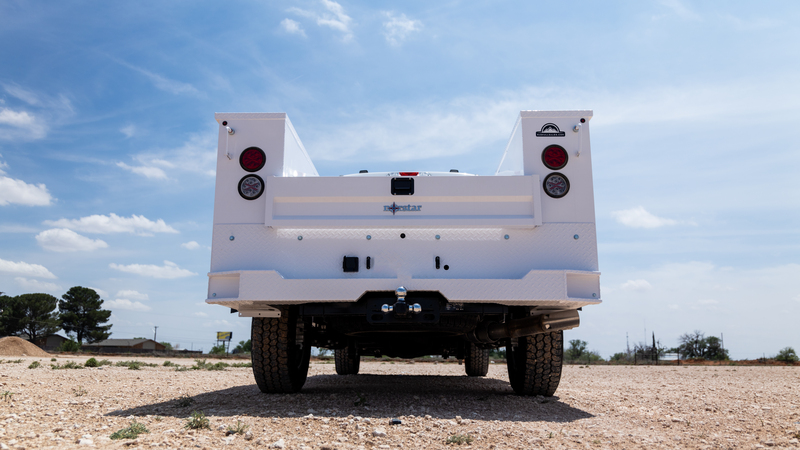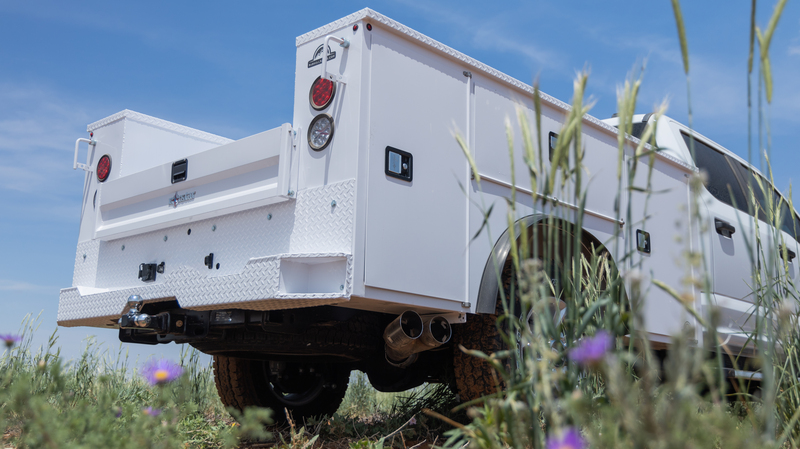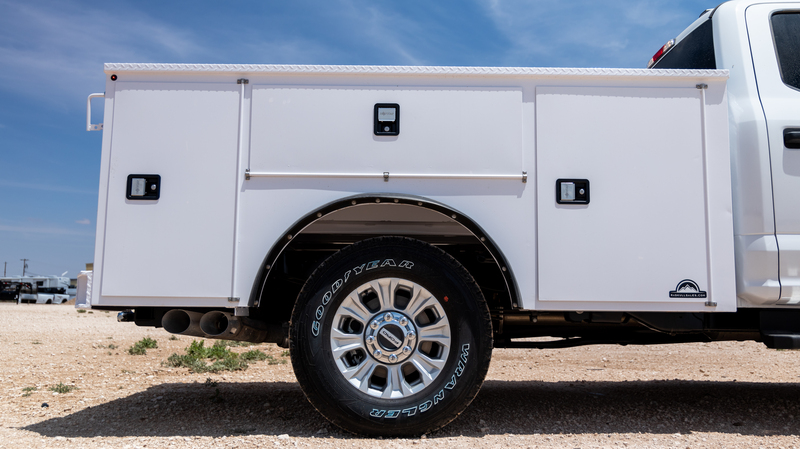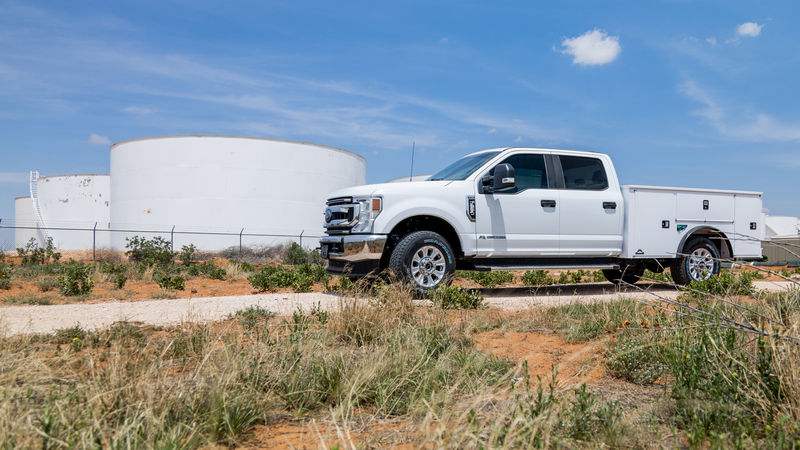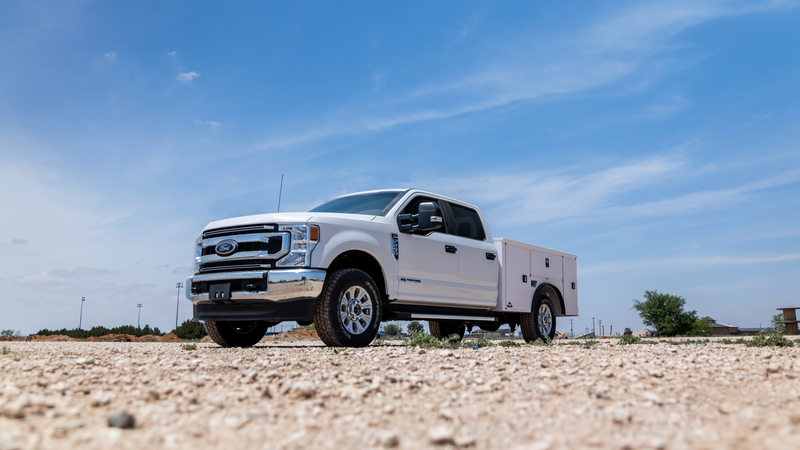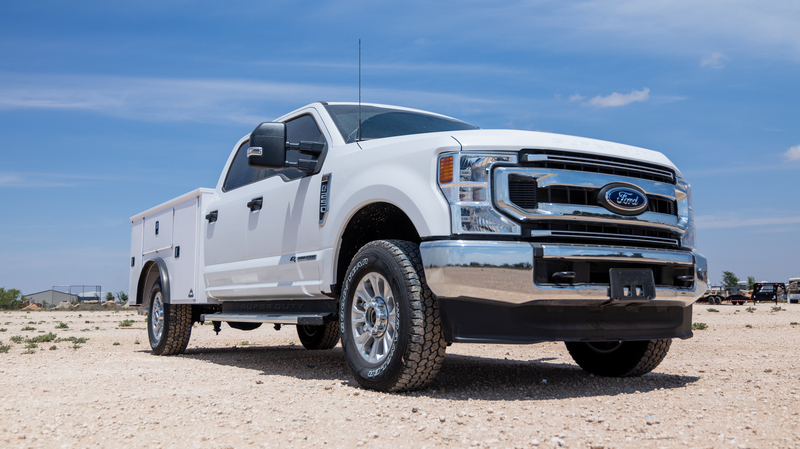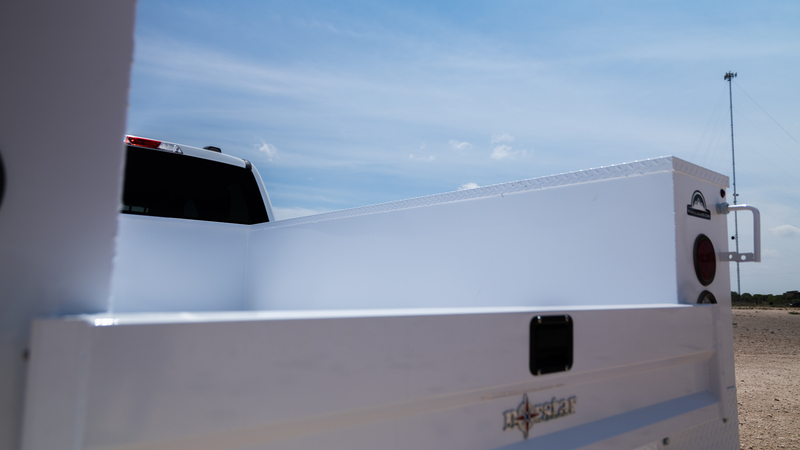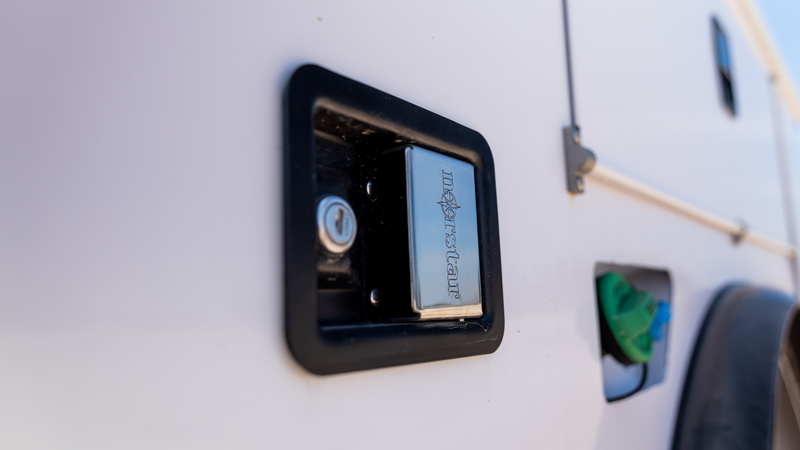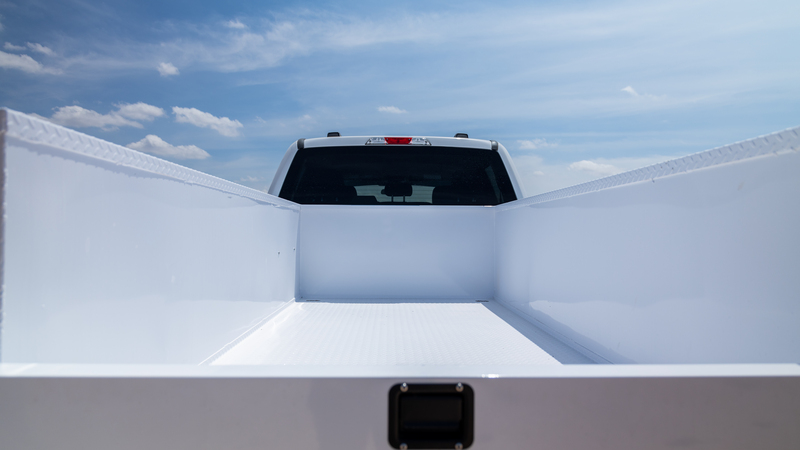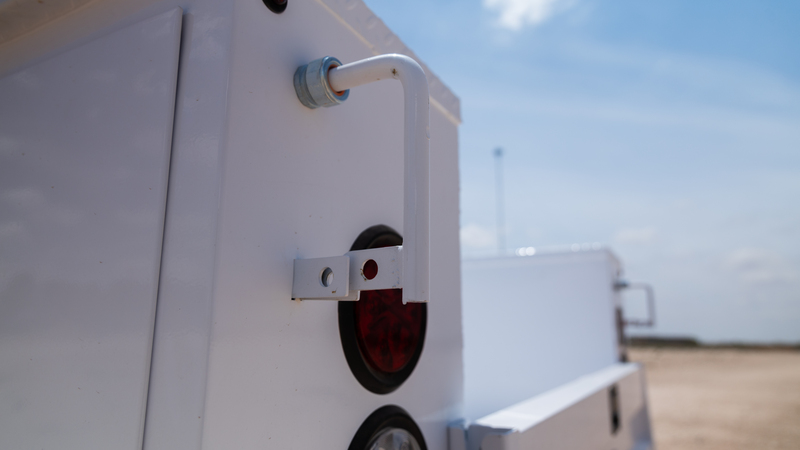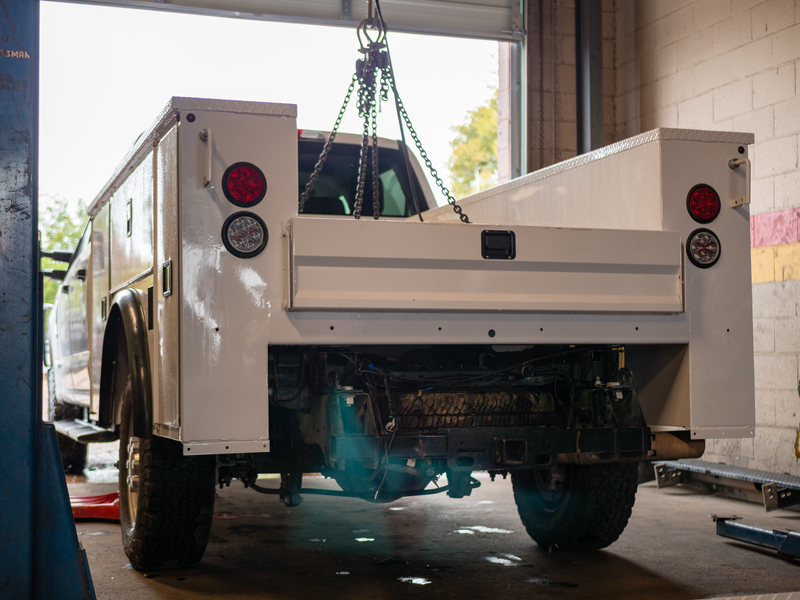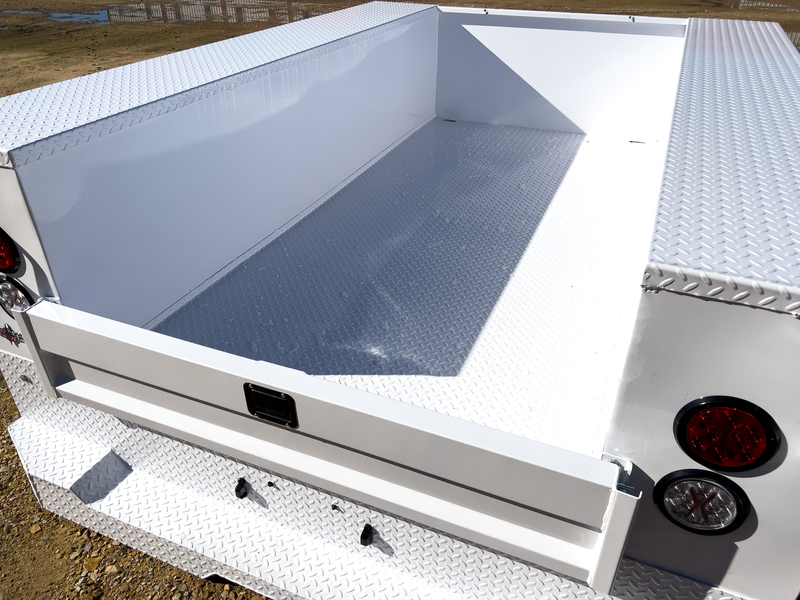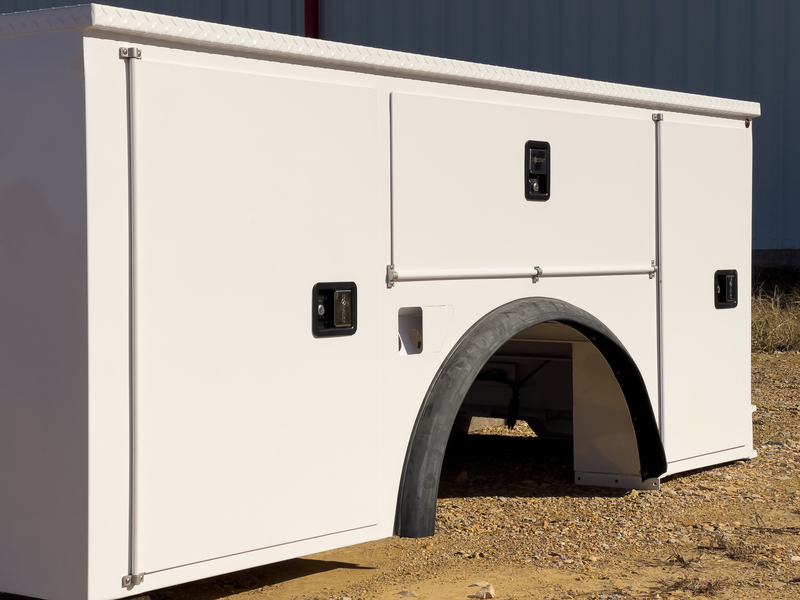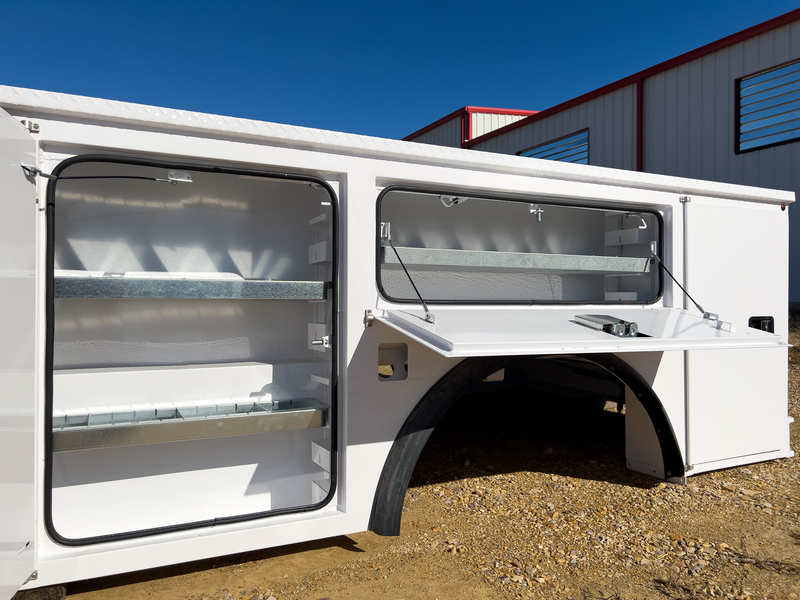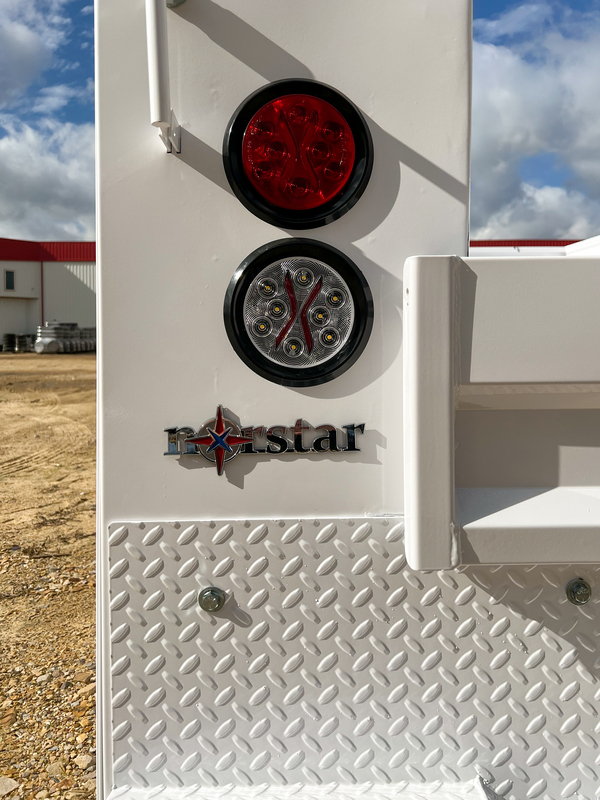 Structural Steel Frame
Galvanneal Steel Construction
Truck Specific Cross Member Layout
1/8'' Diamond Plate Steel Floor
Angled Fuel Filler Neck & DEF Ready
Bolt-On Frame Mounted Rear Bumper
Integrated Step in Rear Bumper
Rolled Rubber Fenders
6 Tool Boxes w/ Adj Shelves
NEW Master Locking System
Bolt-On Fold Down Tail Gate
Primer & Powder Coated White
4- 4" Multi Function Rear Facing Lights
Dual LED License Plate Light
3/4'' Side Markers
All Lighting DOT Approved
Mudflap Brackets
*Weight is approximate base model. Optional features will change
Attention: Due to supply chain issues some standard features are subject to change without notice. If a feature is of particular importance for you, please verify with your dealer prior to purchase.

COMING SOON - 37.75" HEAD RACK
COMING SOON - 39.75" HEAD RACK
COMING SOON - 41.75" HEAD RACK
COMING SOON - Top Lid Drawers
COMING SOON - Ladder Rack
COMING SOON - C-Tech Drawers
Let's Roll
You won't find a better warranty for a better trailer anywhere else. We've got you covered. With the best in class trailer, best in class warranty, and free roadside assistance, you'll be ready to go in no time... let's roll.
Learn More