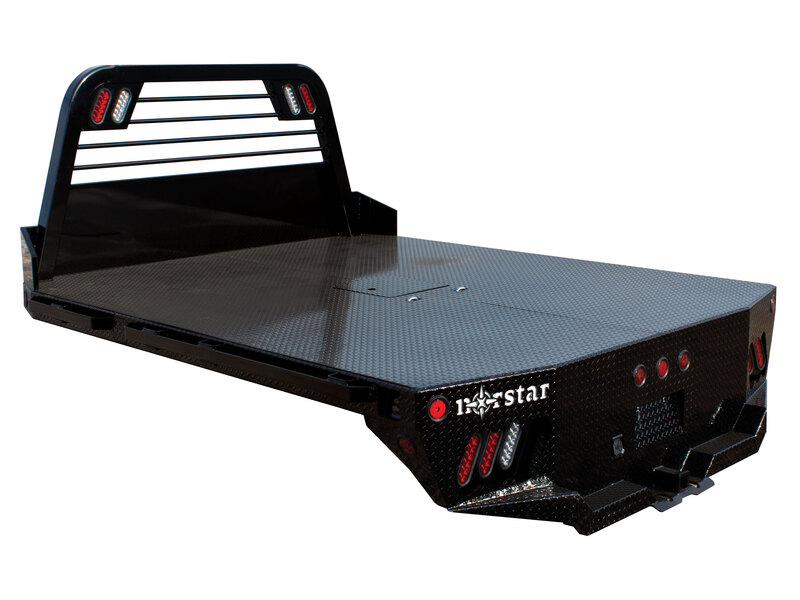 SR
Norstar Diamond Plate Flat Bed
(4.9)
One of our best sellers - and for good reason. The Norstar SR model offers everything you need in a flatbed configuration. If you want a little more from this basic configuration, look over our options list. We have underbody locking tool boxes for additional storage and gooseneck troughs for a towing upgrade, spare tire mounts for the unexpected and a list of other options to personalize your bed for your home or business needs.
Showing 1-5 of 23 reviews
Philip Martin - 01/31/2022
Perfect truck bed thank you.
Curtis D'addario's - 12/04/2020
Love the bed. Great quality
Luke Vassallo - 01/11/2021
Kris Weidemann - 11/02/2020
I am a firemen that uses his truck everyday and I love this flatbed. I should have done this years ago to my truck.
Brandon Ciskowski - 05/14/2021
My new Norstar truck bed gets so many complements on my new truck, why would anyone want anything else?
The standard 2.5" receiver allows you to add a hitch for bumper pull cargo and a 2 5/16" gooseneck ball is standard in case you are hauling a heavyweight. Our receivers are lab tested and certified for 18,500 lbs bumper capacity and 30,000 lbs gooseneck capacity. Durable diamond plate construction and powder coat will make this bed your most faithful assistant for years to come. Tapered corners, 7 way plug with 4 way adapter and recessed 2 5/16" ball and receiver hitch give you a towing package standard. Exposed stake pockets and rub rail ensure you have tie down points for any load, plus the LED lights are standard on all SRs. Full 11 gauge skirted rear bumpers finish off every model as an additional standard feature.

*HB1 is an optional upgrade available on select model truck beds. HB1 is designed to transport a single bale of hay over short distances in an agricultural setting. When hay forks are not in use they must be stored in a designated location. While hay forks are not in use it is not recommended to operate vehicle at highway speeds. HB1 option is designed for lifting and transporting a single bale of hay only. Any other use is not recommended.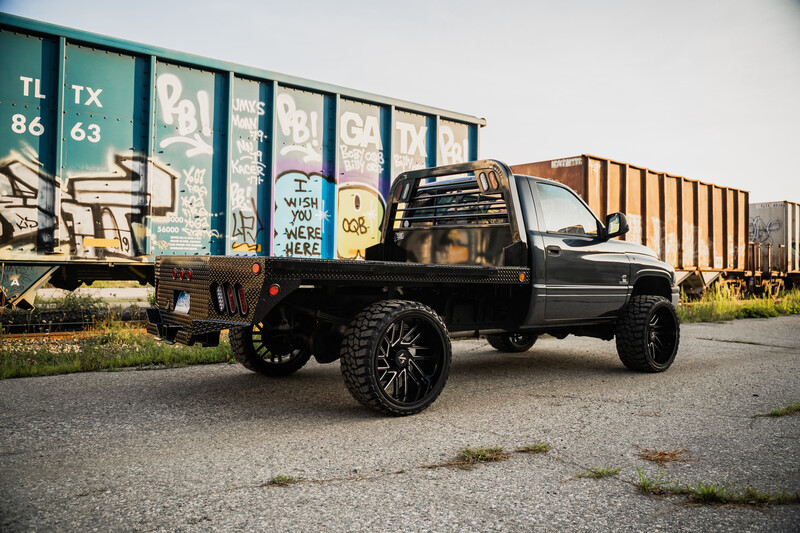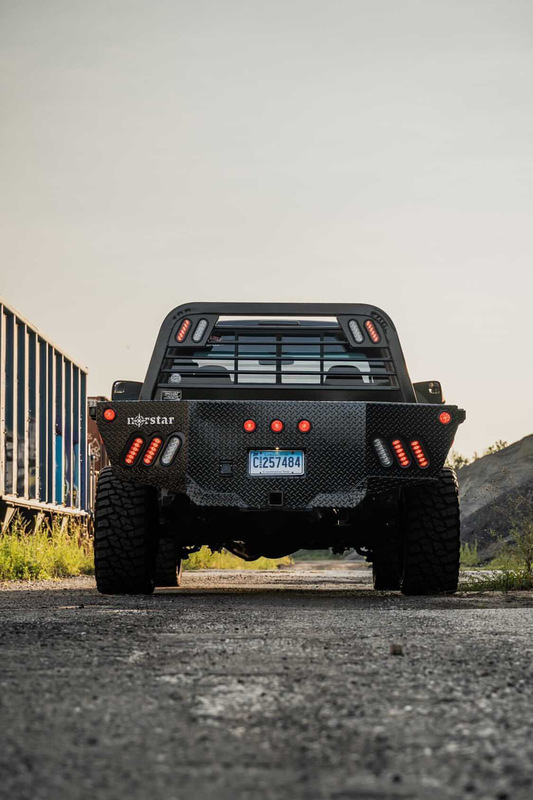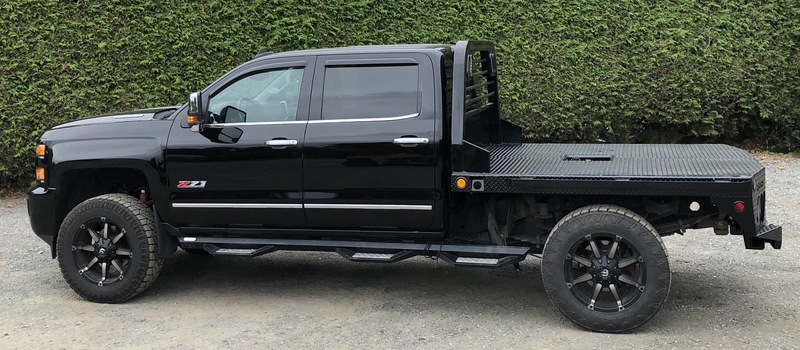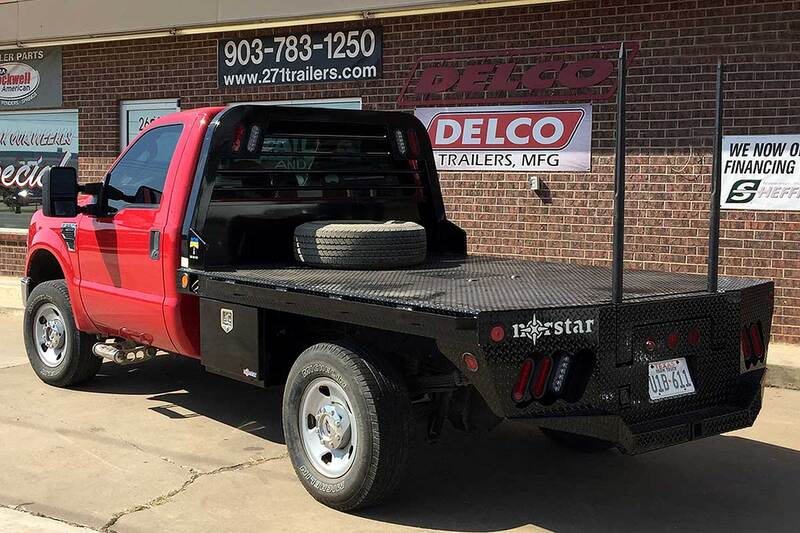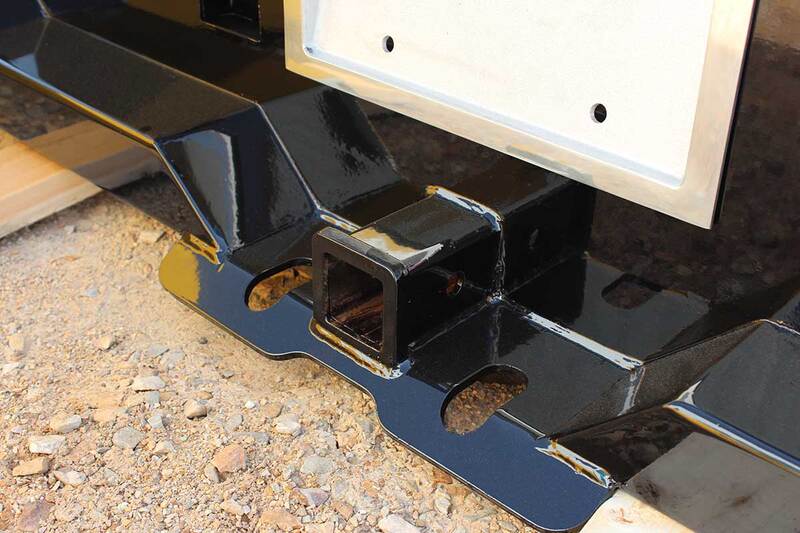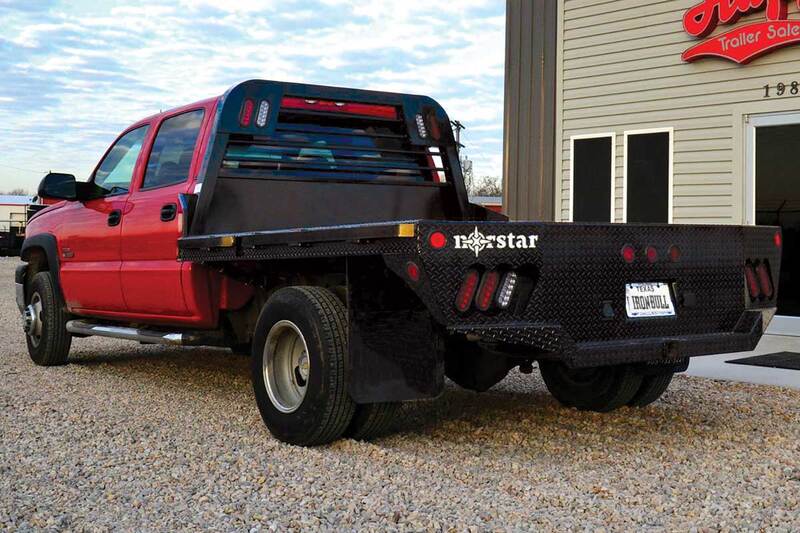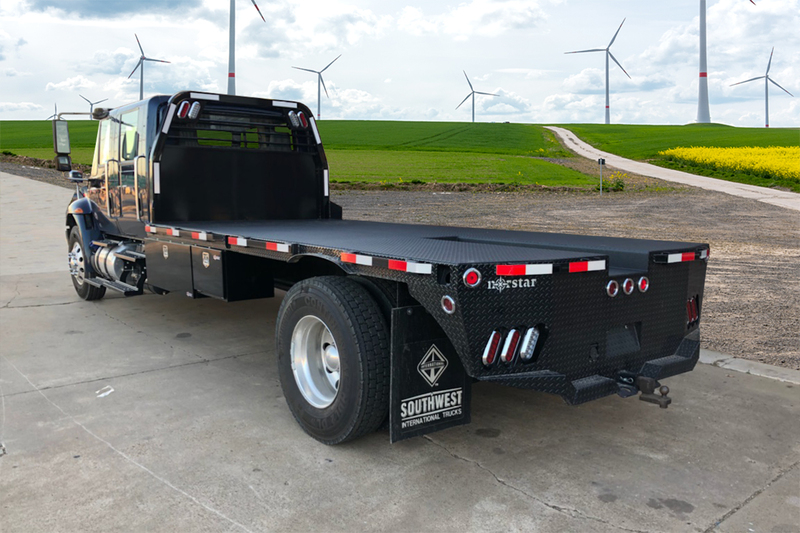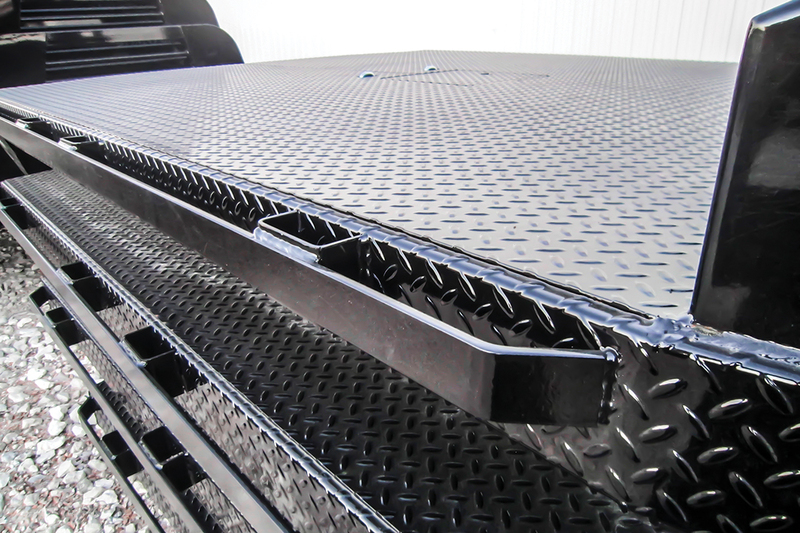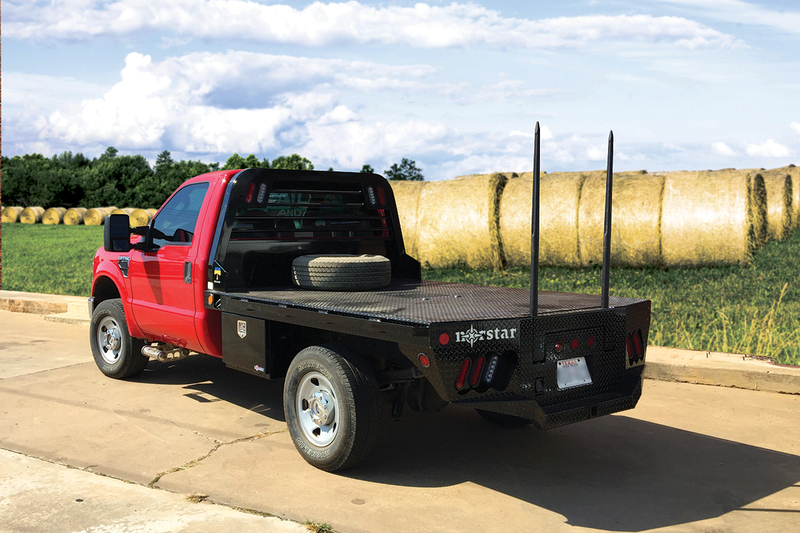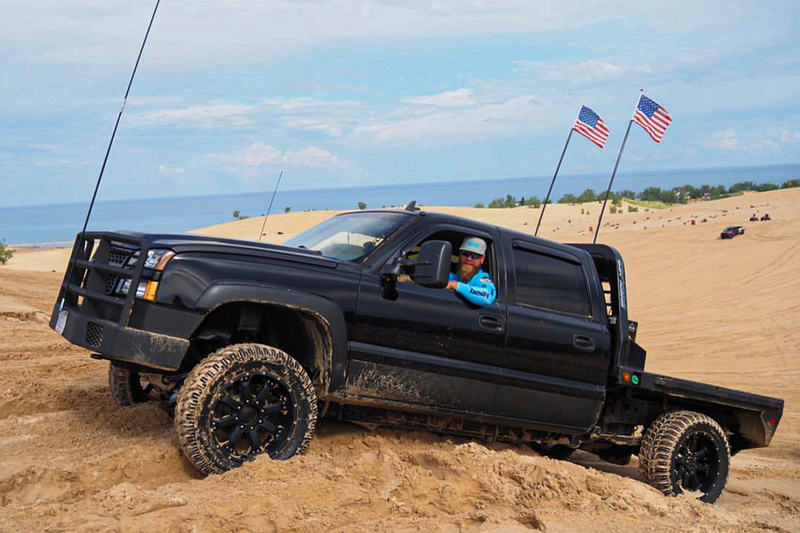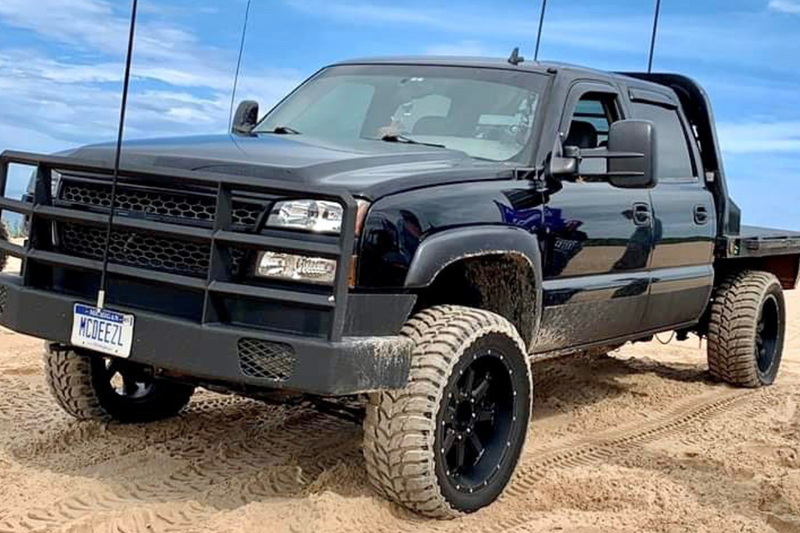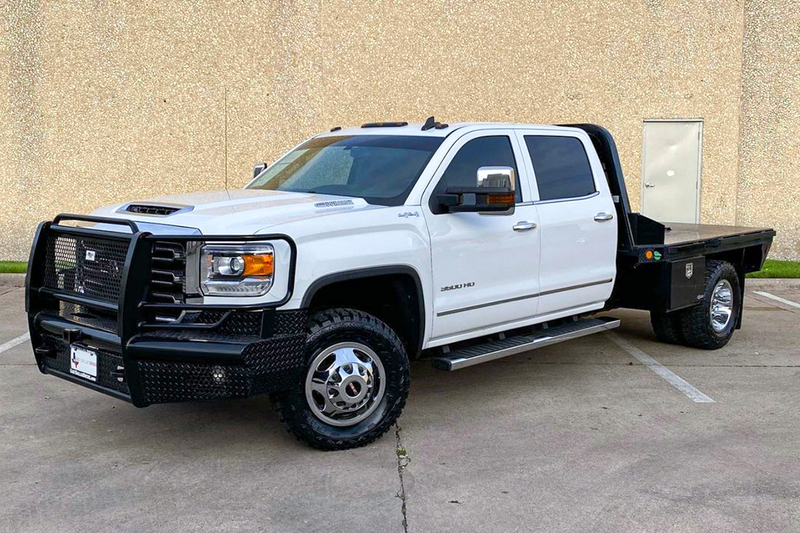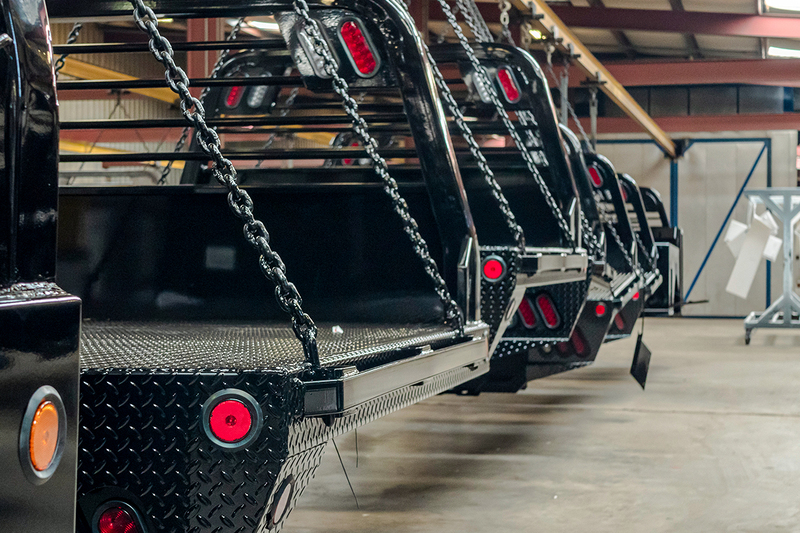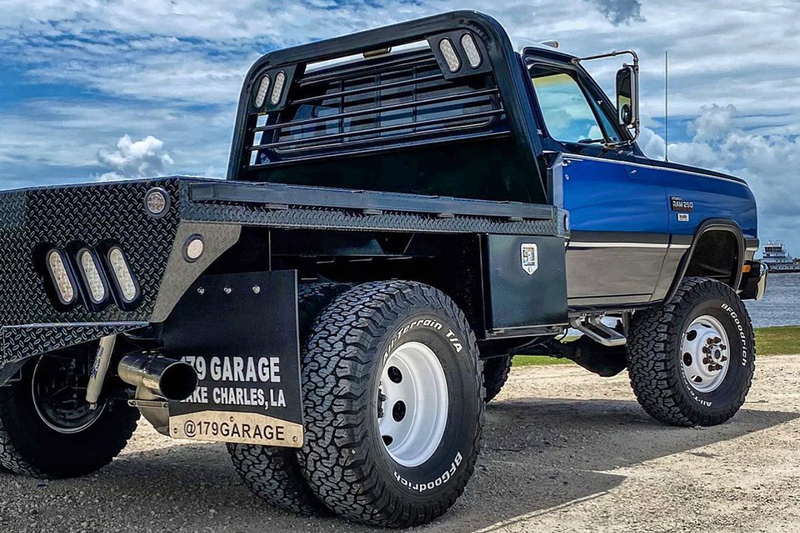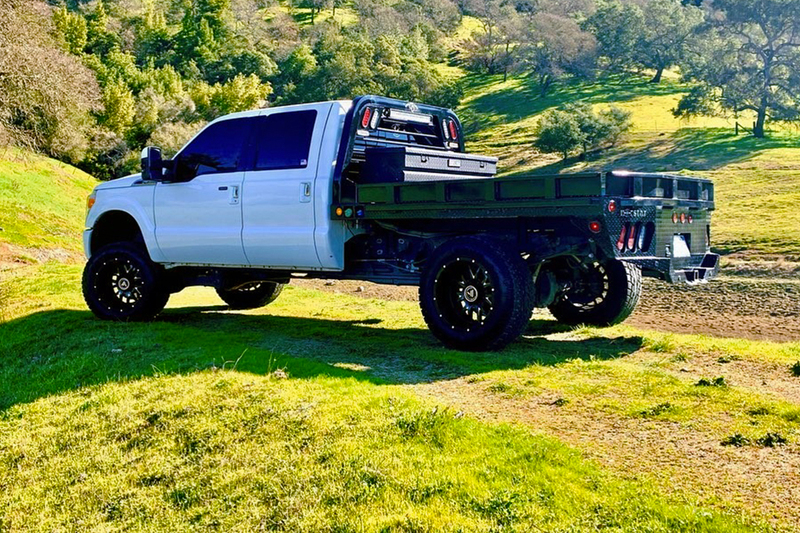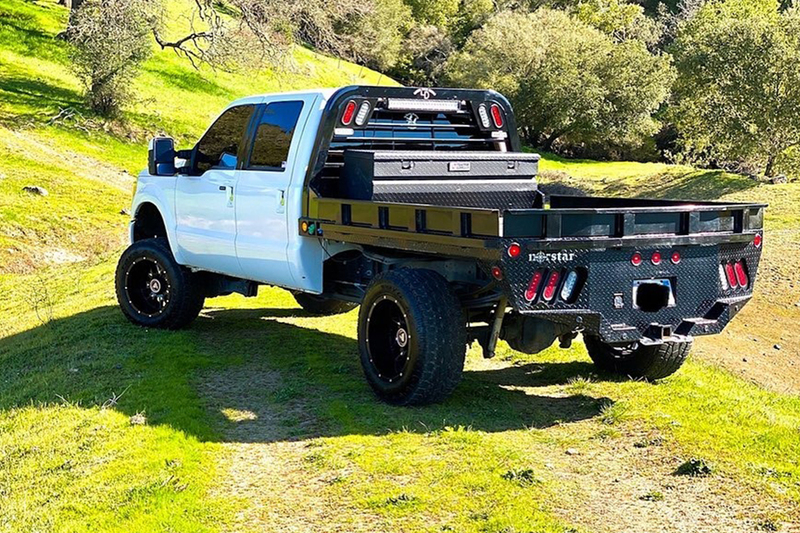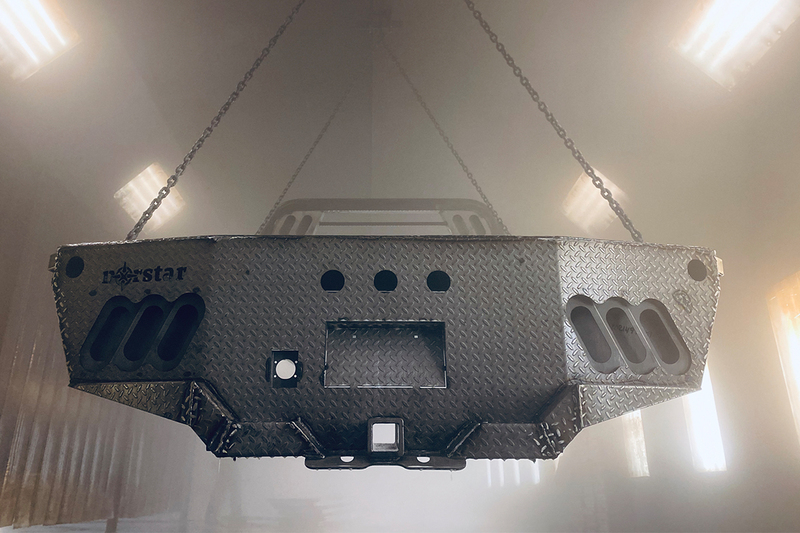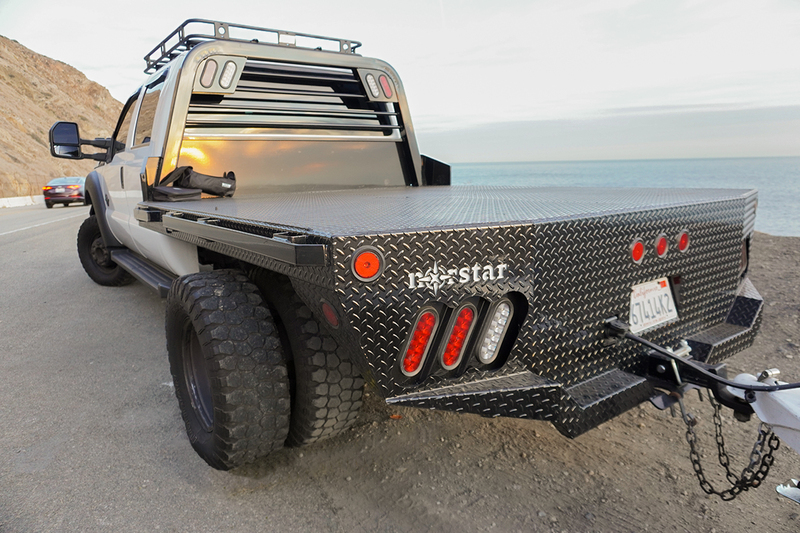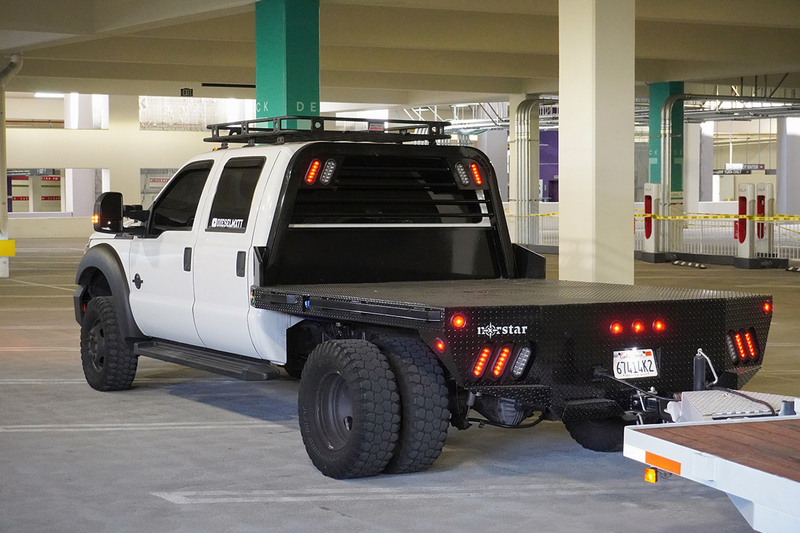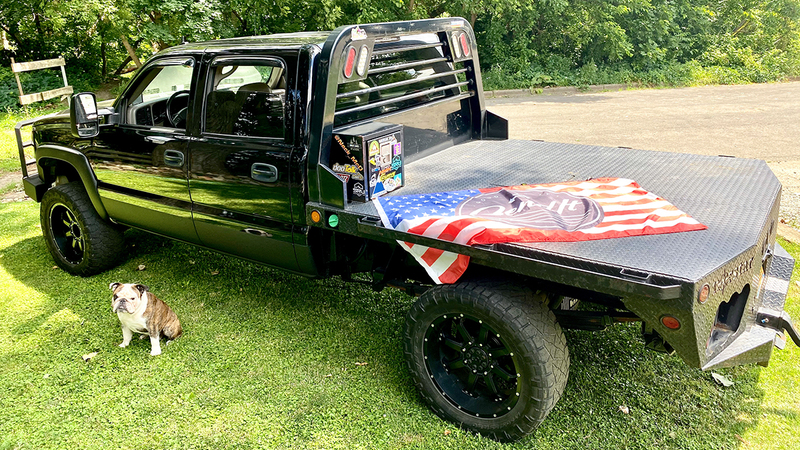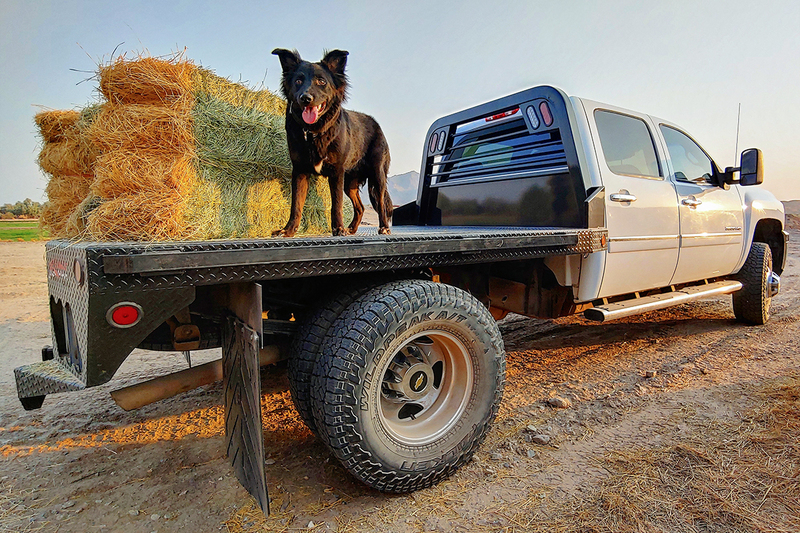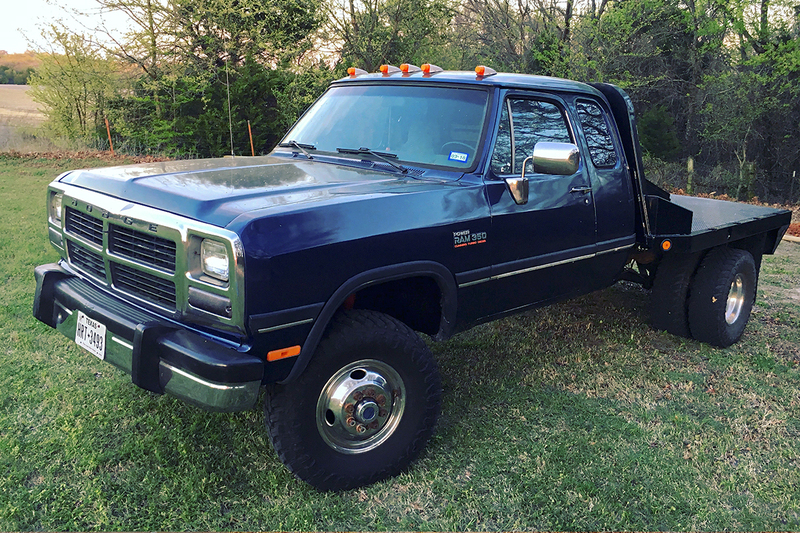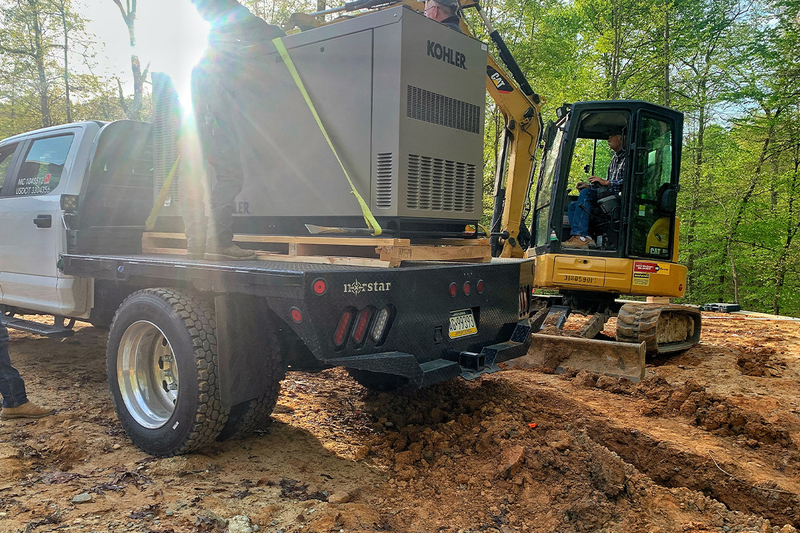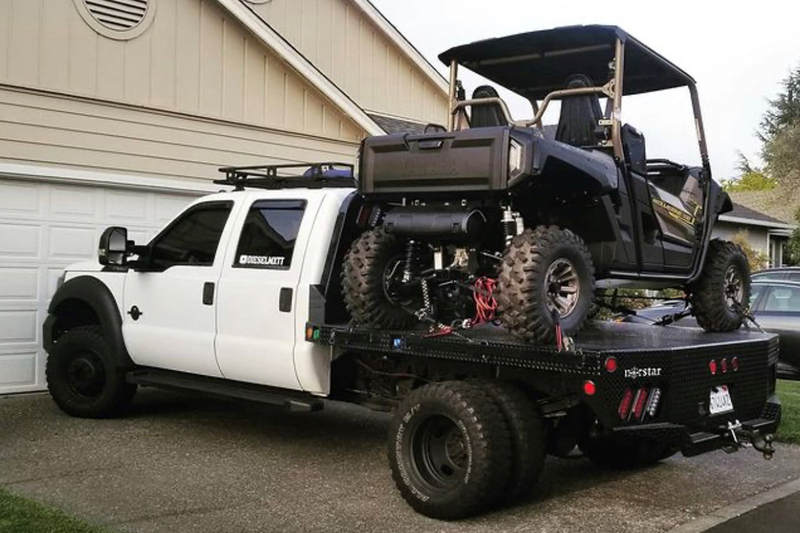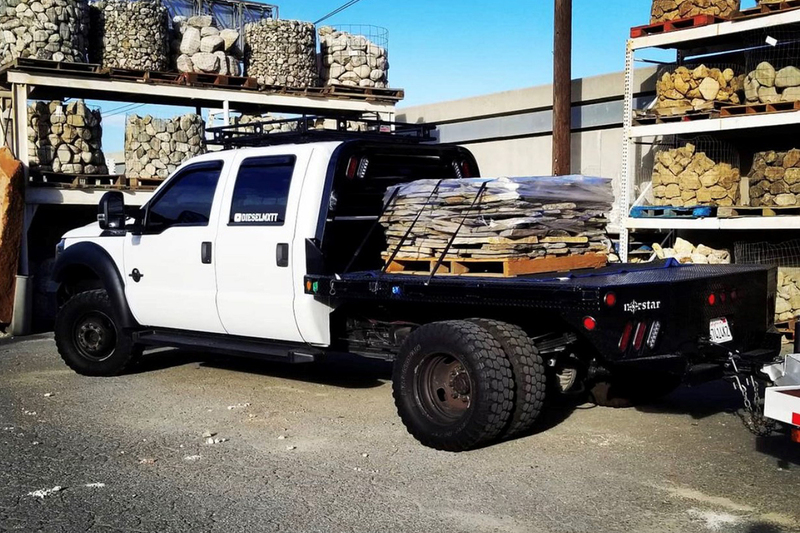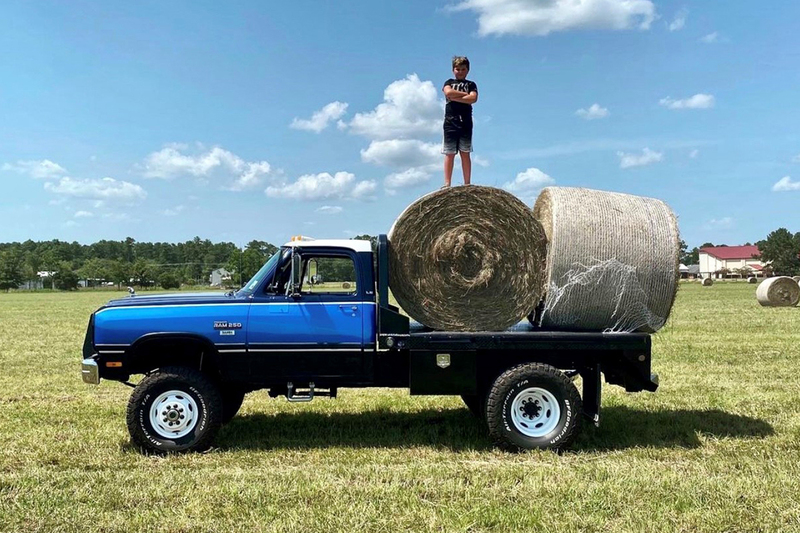 Structural Steel Frame
2.5" 18.5k Rated Bumper Receiver
30k Rated 2 5/16" Gooseneck Ball
4" Runner Channels
Formed 3 x 3/16" Channel Cross Members
Steel Tube Head Rack with Cross Bars, Tail and Reverse Lights
Steel 1/8" Diamond Plate Floor
Built-In Gooseneck Well w/ Ball Mounted and Diamond Plate Lid
Angled Fuel Filler Neck and DEF Ready
1/8" Diamond Plate Construction
Receiver Hitch Ready
7 Way Plug in Gooseneck Box
Powder Coated Black
2.5" LED Reflective Marker Lights
4 Clear 6" Oval LED Reverse Lights
6 Red 6" Oval LED ST/TL/TN Lights
Single LED License Plate Light
All Lighting DOT Approved
Molded Sealed Harness with Resistors
7 Way Receiver Female Plug with ADAPTER
11 Ga Skirted Rear Bumper
Adjustable Mud Flap Brackets
*Weight is approximate base model. Optional features will change
Attention: Due to supply chain issues some standard features are subject to change without notice. If a feature is of particular importance for you, please verify with your dealer prior to purchase.

Rear Stake Pockets and Rub Rail
Extend Head Rack From Standard Height
Removable Tailgate
Gooseneck Trough
B & W Turnover Ball 2-5/16"
Bale Spike Option (Includes 3000PSI pump, (2) 24" Tool Boxes, 4' Spikes, Cylinders, and Spike Compartment)
Let's Roll
You won't find a better warranty for a better trailer anywhere else. We've got you covered. With the best in class trailer, best in class warranty, and free roadside assistance, you'll be ready to go in no time... let's roll.
Learn More